Zhongtong Spring Buses Continues to Gain Popularity Across China
2020-08-12 Source:www.chinabuses.org
Summarize:Zhongtong Spring buses have been gaining a fast rising popularity across China The bus maker has secured orders of Spring buses from Shandong, Hubei, Jiangxi, Xinjiang, Hainan, Tianjin, etc
Since June this year, Zhongtong Spring buses have been gaining a fast rising popularity across China. The bus maker has secured orders of Spring buses from Shandong, Hubei, Jiangxi, Xinjiang, Hainan, Tianjin, etc.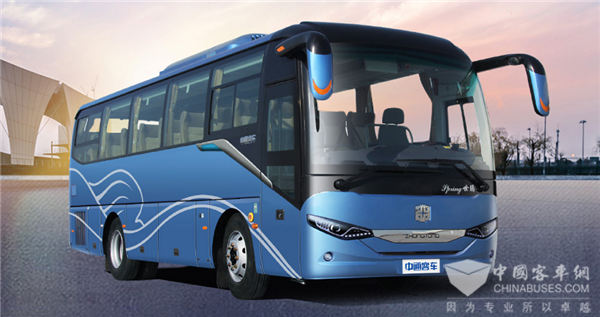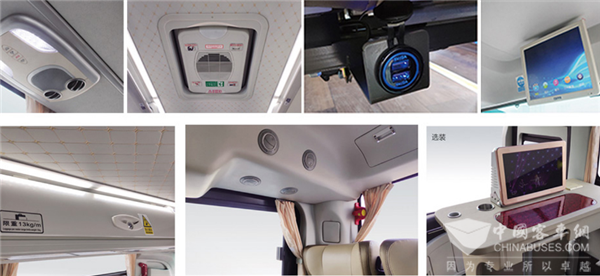 Spring bus boasts an awe-inspiring design and a more streamlined body structure. Its interior is more spacious with laminate floor plan. The bus also has reading lamps, a high definition screen and a music player, providing great travel comforts for all passengers.
Generating less noise and delivering a higher torque, Spring bus is able to work in extreme harsh weather conditions. Equipped with 5S energy-saving technology and a host of safety technologies, the vehicle fully ensures the safety of passengers and bus drivers.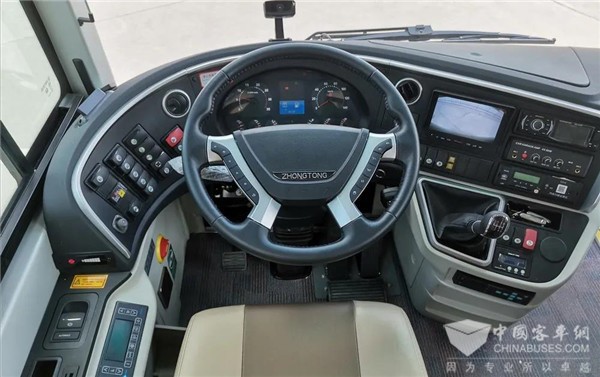 It should also be noted that Spring bus is equipped with LDWS (lane deviation warning system), AEBS (automatic emergency braking system), an electronic parking system, a one-button start-up system, an automatic fire extinguishing system in its engine cabin, an automatic glass-breaking system, front tire pressure monitoring device, etc. The bus can also be set to drive at a constant speed, achieving a higher level of intelligence.
On the back of the powerful R&D strengths of Zhongtong, Spring bus achieves higher safety standards, higher energy efficiency and higher environmental friendliness.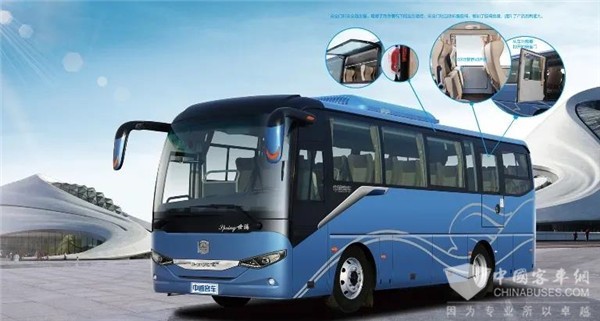 Editor:Lucy
Related China Bus News