King Long Group Held Various Activities to Mark 2020 Safe Production Month
2020-07-14 Source:www.chinabuses.org
Summarize:In response to the 19th Safe Production Month in China in June this year, King Long Group held a variety of a
In response to the 19th Safe Production Month in China in June this year, King Long Group held a variety of activities to further promote safe production.
To better carry out all activities, King Long Group called for suggestions from all employees and rolled out carefully drafted implementation plans.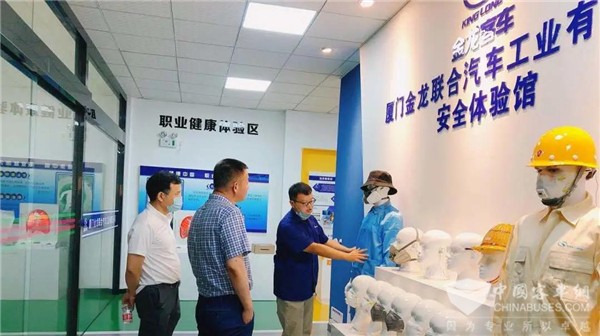 In June, King Long Group held training sessions for all employees and invited experts to give lectures. Over 200 production management personnel all successfully passed the exam and obtained safe production training certificate.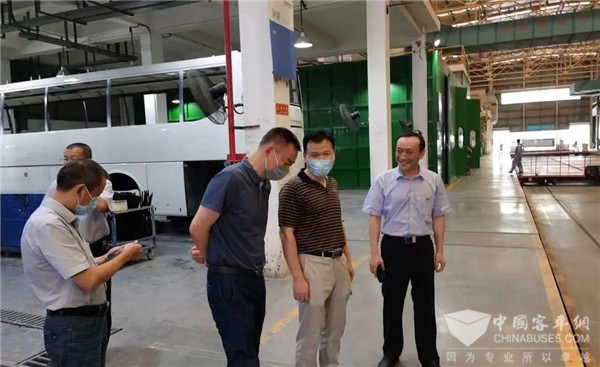 On June 30, King Long Group held a symposium on battery safety. Dr. Chen Xiaobing explained the details of battery safety management. An emergency fire-fighting drill was also held.
Throughout the month, a number of trouble-shooting tasks were performed from the very bottom to the very top of the company. 17 suggestions were made to ensure King Long's safe production.
Editor:Lucy
Related China Bus News