Cummins Joins NPROXX to Develop Hydrogen Storage Technologies
2020-06-29 Source:www.chinabuses.org
Summarize:Cummins (stock code at NYSE: CMI) announced that it would set up a joint venture with NPROXX, the leading player in hydrogen storage and transportation sector
Recently, Cummins (stock code at NYSE: CMI) announced that it would set up a joint venture with NPROXX, the leading player in hydrogen storage and transportation sector.
"We are very pleased that our two companies could work together in this promising sector to help vehicles realize zero emission standards. We hope to provide more diversified power solutions to our global customers", said Tom Linebarger, president & CEO of Cummins.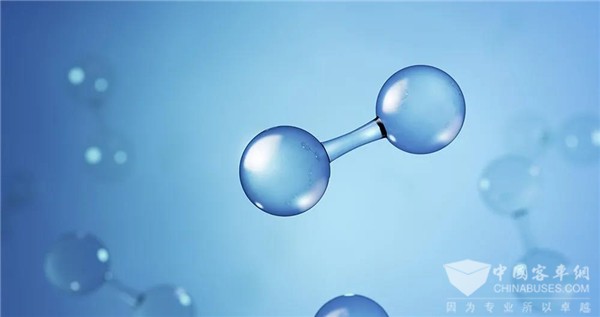 "Currently, we have over 2,000 fuel cell application cases on vehicles for road transportation and non-road engineering projects. The joint venture is a huge step forward for the cooperation between Cummins and NPROXX", added Tom Linebarger.
As one of the leading engine manufacturers in the world, Cummins is fully committed to developing hydrogen power and promoting its commercialization. In the past few years, it has already made substantial progress in building fuel cells and obtaining hydrogen. In Sept., 2019, Cummins acquired Hydrogenics and made investments in LOOP Energy. In addition, it signed a memorandum with Hyundai to develop solid oxide fuel cells (SOFC).
Rainer vor dem Esche, General Manager of NPROXX, also spoke highly of its cooperation with Cummins, saying "we will continue to tap into the huge potential in the hydrogen market."
Editor:Mark
Related China Bus News