Ankai Officially Launches its Sales Online
2020-06-16 Source:www.chinabuses.org
Summarize:Recently, China's leading bus maker, Ankai officially launched its sales online, which will complement its of
Recently, China's leading bus maker, Ankai officially launched its sales online, which will complement its offline sales and provide more customized services for customers across the world.
Through Ankai's online sales platform, customers can make purchases from a wide spectrum of Ankai buses, including its star vehicles (K7 and G9, etc.). Simply by typing their needs and requirements, customers can receive professional advice from highly dedicated salespersons from Ankai. With 3D animated pictures, they can also view vehicles from all different angles.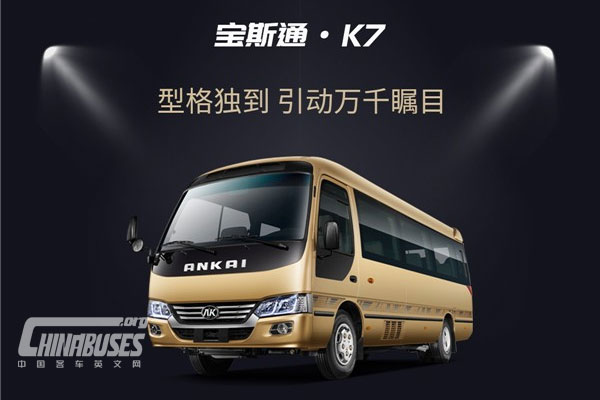 To book trial operations, customers just need to make reservations online according to their own schedule. Any discounting information will be immediately posted on Ankai's online sales platform. In addition, a highly professional team of service engineers are readily available to answer any questions from customers.
Editor:Mark
Related China Bus News