Golden Dragon Buses Serve China's Two Sessions
2020-05-26 Source:www.chinabuses.org
Summarize:On May 21, China's National People& 39;s Congress (NPC) and China's People's Political Consultative
On May 21, China's National People's Congress (NPC) and China's People's Political Consultative Conference (CPPCC) officially kicked off their annual sessions (also known as the Two Sessions) in Beijing.
Golden Dragon Buses were lined outside People's Great Hall, providing transportation services for delegates from all over China.
Since 1998, Golden Dragon has been serving China's annual two sessions for 23 consecutive years, providing greener and more comfortable transportation services for thousands of delegates.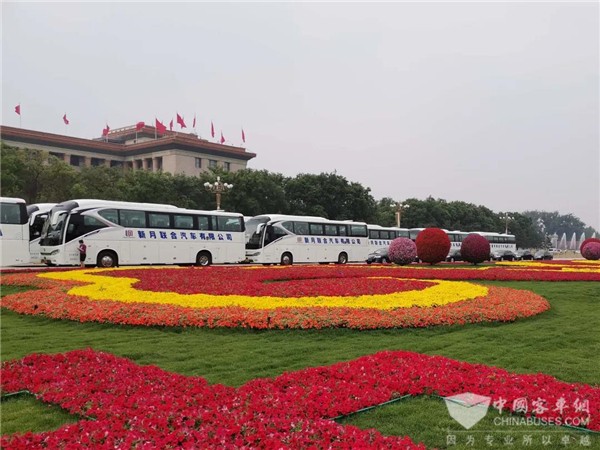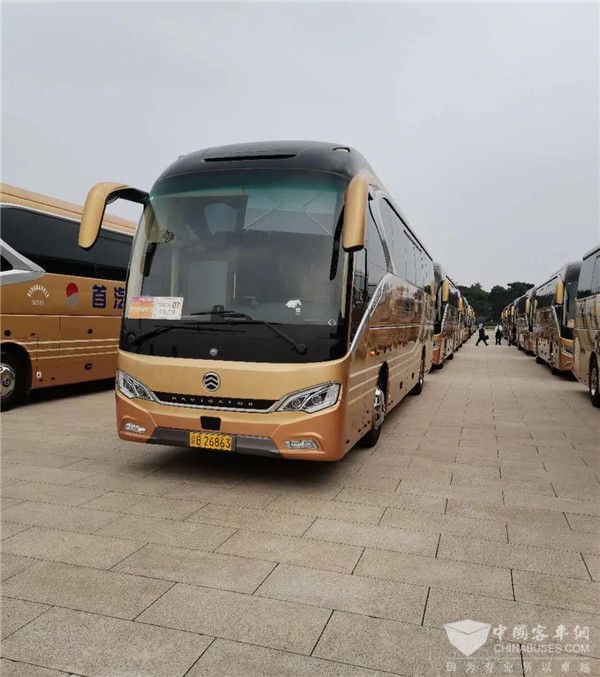 Editor:Mark
Related China Bus News