Dongfeng Cummins ISL8.9 Engines Assist China Buses' Overseas Expansion
2020-04-17 Source:www.chinabuses.org
Summarize:On April 7, a batch of 213 units King Long luxury coaches equipped with Dongfeng Cummins ISL8 9 engines were sh
On April 7, a batch of 213 units King Long luxury coaches equipped with Dongfeng Cummins ISL8.9 engines were shipped at Xiamen Port, ready for their shipping to Saudi Arabia.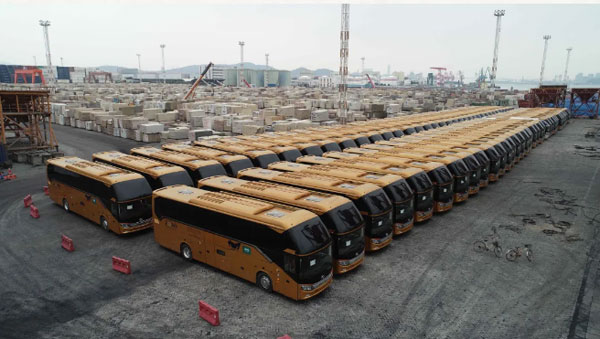 From the end of March to April 12 this year, nearly 1,000 units Zhongtong luxury coaches equipped with Dongfeng Cummins 8.9 engines were delivered to their customers in Saudi Arabia from Qingdao Port.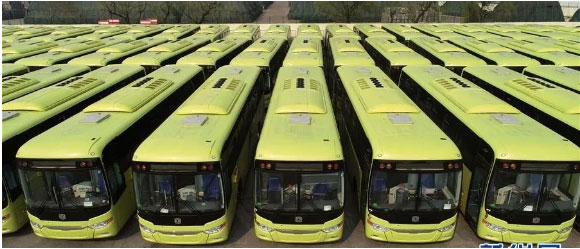 Weighing only 704 kilograms, Dongfeng Cummins ISL8.9 engine is able to reach a power range of 290-380 horsepower With lighter weight and a more compact structure, the engine is able to deliver more powerful performances.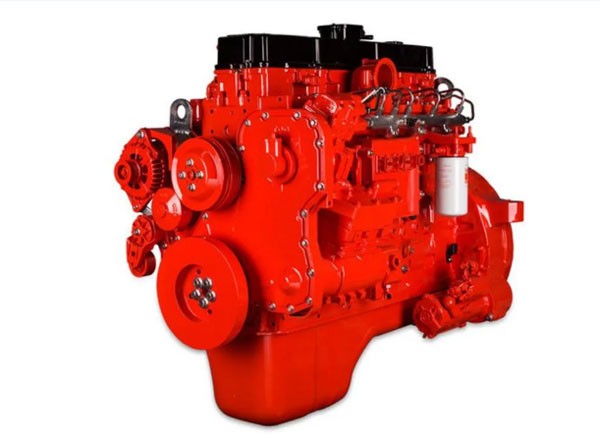 Thanks to its high-pressure common rail combustion system, the engine boasts a jetting pressure of 1,800 bar, helping vehicles achieve higher fuel economy. According to the engine maker, the ISL8.9 engine can be mounted on travel coaches measuring 11-13 meters in length and city buses measuring 11-18 meters in length.
So far, Dongfeng Cummins ISL8.9 engine has already become one of the major power solutions for several leading bus brands in China, including Yutong, King Long, Higer, Golden Dragon, Zhongtong, BLK, etc.

On the back of Cummins' well-established global after-sales service networks, customers across the globe enjoy timely and customized services. Considering the unique weather and working conditions in Saudi Arabia, Dongfeng Cummins engines have several optimized features, fully meeting local bus operators' requirements.
Apart from Saudi Arabian market, Dongfeng Cummins engines have already huge popularity in the public transportation market in Kuwait.

Editor:Mark
Related China Bus News