320 Units Zhongtong Luxury Coaches Embark on Their Journey to Saudi Arabia
2020-04-14 Source:www.chinabuses.org
Summarize:On April 12, 320 units Zhongtong luxury coaches boarded a ship at Qingdao Port and officially embarked on their
On April 12, 320 units Zhongtong luxury coaches boarded a ship at Qingdao Port and officially embarked on their journey to Saudi Arabia.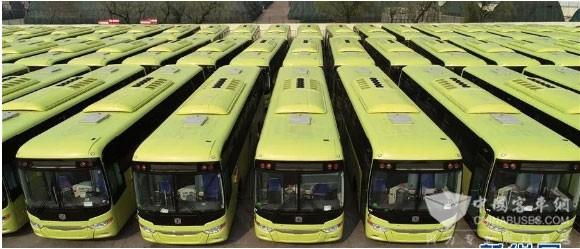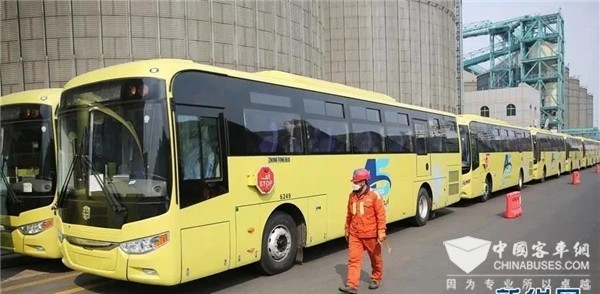 Despite the unprecedented difficulties posed by the widespread of COVID-19, Zhongtong has been taking a host of measures to strengthen its marketing efforts and cooperation with its overseas customers. Statistics show that the bus maker's export volume in the first quarter this year grew by 358% year on year.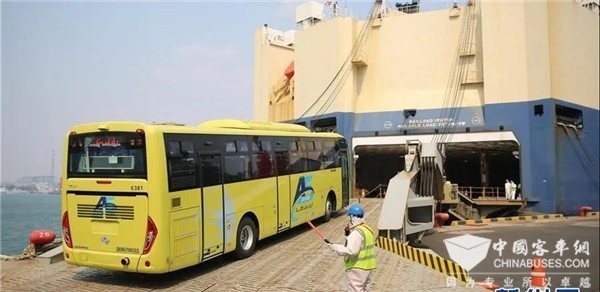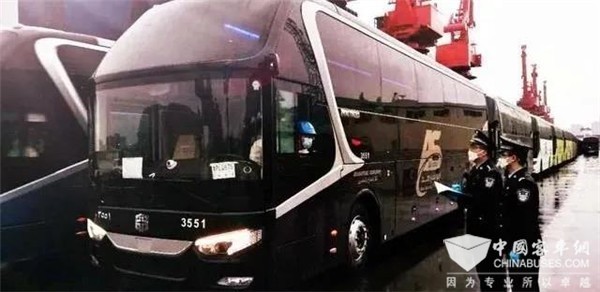 Since the end of March this year, Zhongtong has delivered nearly 1,000 units buses and coaches to its overseas customers through Qingdao Port.
As one of the major overseas markets for Zhongtong, Saudi Arabia purchased 830 units Zhongtong school buses in 2019, making a new record as the largest one-time purchase of school buses.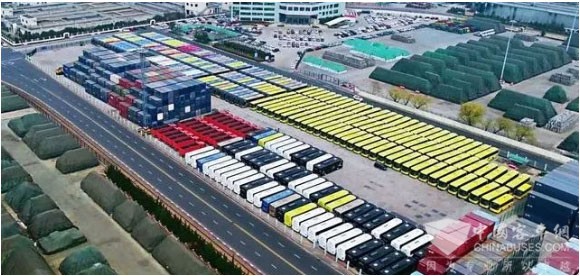 Editor:Mark
Related China Bus News