Ankai Helps Overseas Customers Combat COVID-19
2020-04-14 Source:www.chinabuses.org
Summarize:As COVID-19 continues to spread across the globe, Ankai donated a batch of facial masks and thermometers to its
As COVID-19 continues to spread across the globe, Ankai donated a batch of facial masks and thermometers to its overseas customers to help them combat the virus.
As many countries across the world are facing severe shortages of personal protection equipment (PPE), including facial masks, hand sanitizers, etc.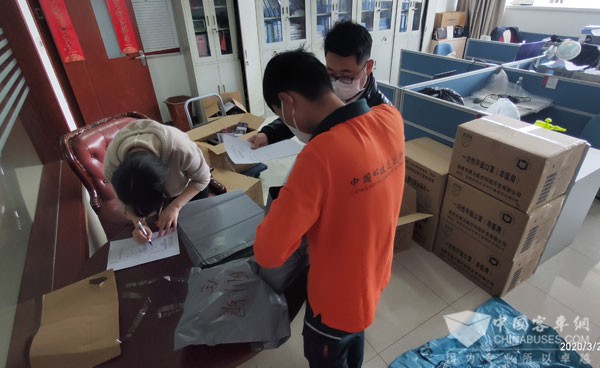 As a socially responsible enterprise, Ankai has been doing everything it can to help its customers across the globe to go through this difficult period of time.
On March 10, the bus maker donated the first batch of facial masks to Italy, the UK and Bangladesh.
Recently, Ankai sent such relief aids as facial masks and thermometers to its customers in Italy, the UK, Chile, Ecuador, Saudi Arabia, Philippines, Mexico, Thailand, and Mozambique, etc.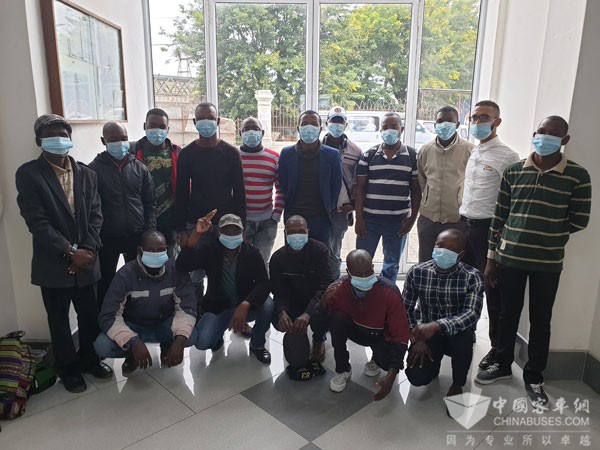 "In the face of COVID-19, we must work together and bring the end of the crisis as soon as possible", said a person-in-charge from Ankai.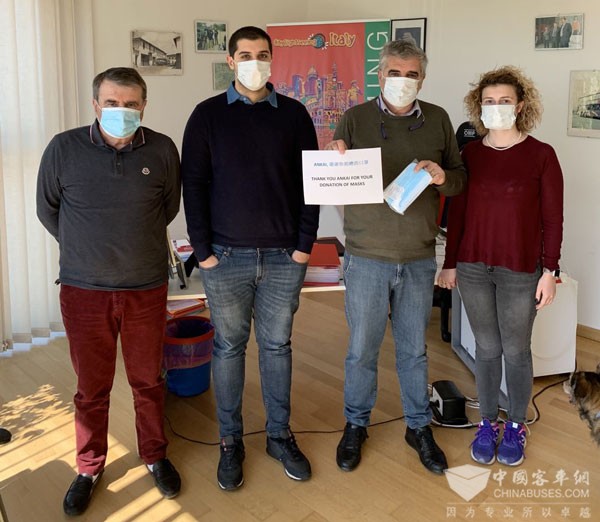 Editor:Lucy
Related China Bus News