Foton AUV to Deliver 215 Units Electric City Buses to Chile
2020-04-01 Source:www.chinabuses.org
Summarize:As the COVID-19 was sweeping across the world in the past two months, Foton AUV has been racing against time to make timely deliveries to its global customers
As the COVID-19 was sweeping across the world in the past two months, Foton AUV has been racing against time to make timely deliveries to its global customers.
In such a time of unprecedented difficulties and challenges, Foton AUV has shown great strengths of solidarity and its commitment to serving the global community.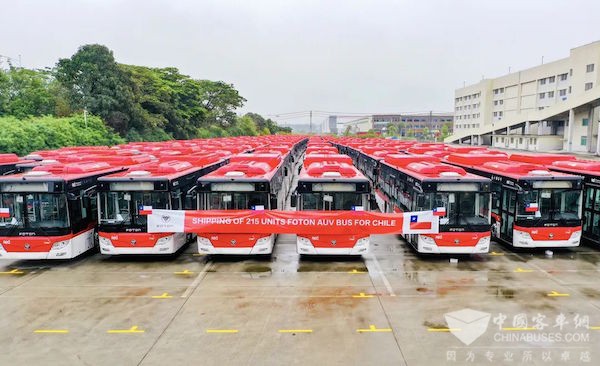 Back in November, 2019, Foton AUV successfully won an order of 215 units electric buses from Chile, the first order of electric buses from latin America. Thanks to the concerted efforts from all levels of employees, Foton AUV has already shipped the first batch of 61 units electric buses to Chile. The rest 154 units Foton AUV electric buses have already completed their assembly and are ready for their shipping in early April.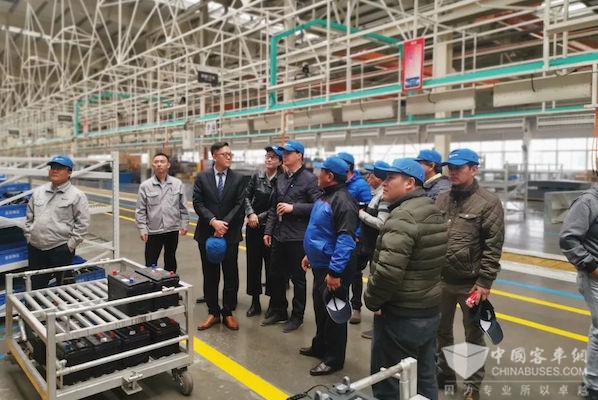 Despite some disruptions in its supply chain caused by COVID-19, Foton AUV has taken a series of effective measures to ensure the timely delivery of all 215 electric buses to their customer in Chile. Liu Xuetao, Deputy General Manager of Foton AUV After-sales Services, has been closely monitoring the production on a daily basis.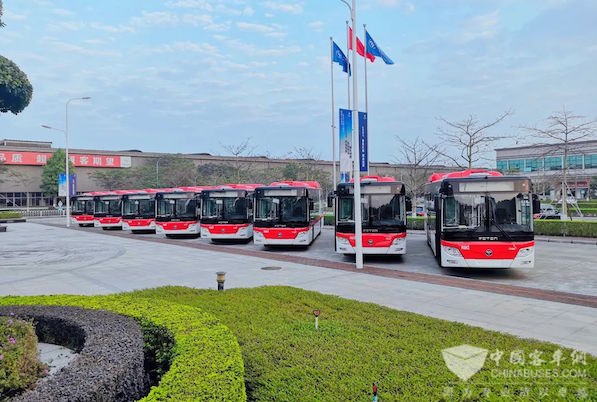 Editor:Lucy
Related China Bus News