Ungraded Foton AUV School Buses Hit the Market
2020-03-03 Source:www.chinabuses.org
Summarize:Recently, Foton AUV officially released its upgraded school buses BJ6111 and BJ6991 with National VI Emission Standards
Recently, Foton AUV officially released its upgraded school buses BJ6111 and BJ6991 with National VI Emission Standards.
Chiefly targeting the primary and secondary schools, the two vehicles boast higher loading capacity and provide more economically viable transportation solutions for schools.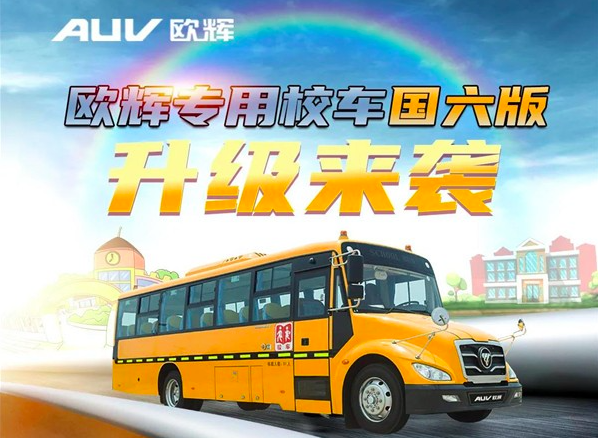 With meticulous care to the details of the vehicle, the newly released Foton AUV school buses are equipped with Weichai engines and WLY transmission gearboxes. Both of them achieve high agility and high maneuverability. With a consumption of 25.4 liters of oil per 100 kilometers, they have reinforced body structures and provide better protection for both drivers and school kids.
Achieving National VI Emission Standards, they achieve higher environmental friendliness.
The two new Foton AUV school buses further diversify the company's product line.


Editor:Mark
Related China Bus News