Zhongtong Maintained a Fast Growing Momentum in 2019
2019-12-24 Source:www.chinabuses.org
Summarize:From January to November, Zhongtong sold over 13,000 units buses & coaches measuring six-meter in length and above, up by 19 5% year on year In the same period, its sales volume of new energy buses & coaches approached 7,000 units, up by 24 5% year on year
From January to November, Zhongtong sold over 13,000 units buses & coaches measuring six-meter in length and above, up by 19.5% year on year. In the same period, its sales volume of new energy buses & coaches approached 7,000 units, up by 24.5% year on year.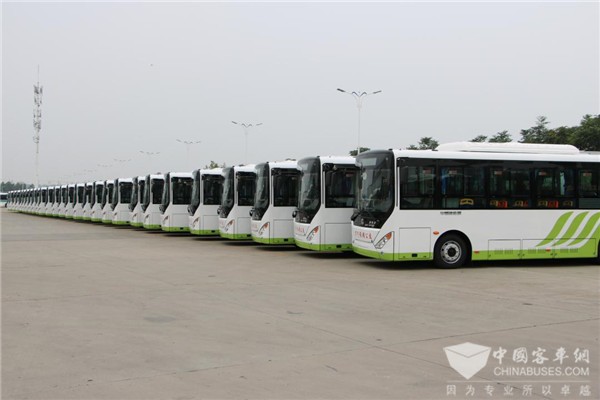 In 2019, Zhongtong released its new N series city buses, providing greener, more advanced and intelligent public transportation solutions. So far, the new vehicles have made their way to Taiyuan, Yantai, and Jinan, etc. Also in this year, Zhongtong fuel cell buses maintained its leading position in the market, making their presence in Jinan, Datong, Weifang, Jining, etc.
Zhongtong Xinshijia, which is renowned for its luxurious appeal and unparalleled travel comforts, has already had over 1,000 units in operation in all major first-tier cities across China. In Argentina, Paraguay, and South Korea, Zhongtong has rolled out customized electric city buses for local customers.
At Zhongtong 2020 Business Conference, Zhongtong officially revealed its new generation environmentally friendly buses, providing the highest quality passenger transportation solutions.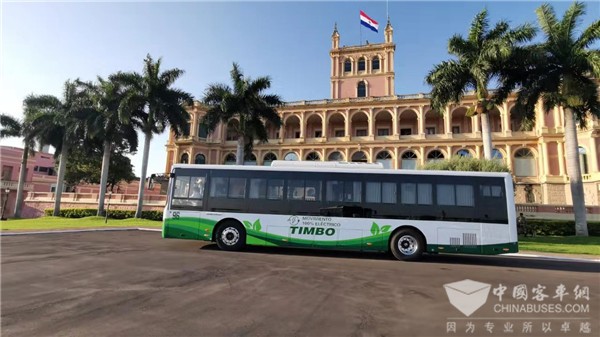 Editor:Mark
Related China Bus News