King Long Light Bus Export Volume to Egypt Exceeds 33,000 Units
2019-12-21 Source:www.chinabuses.org
Summarize:2019 marks the tenth year's anniversary of King Long's entry into Egypt The latest statistics show th
2019 marks the tenth year's anniversary of King Long's entry into Egypt. The latest statistics show that King Long's export volume of light buses has exceeded 33,000 units. Having been ranking the first place in Egypt's light bus market, King Long is currently the first light bus brand in the country with its market share exceeding 50%.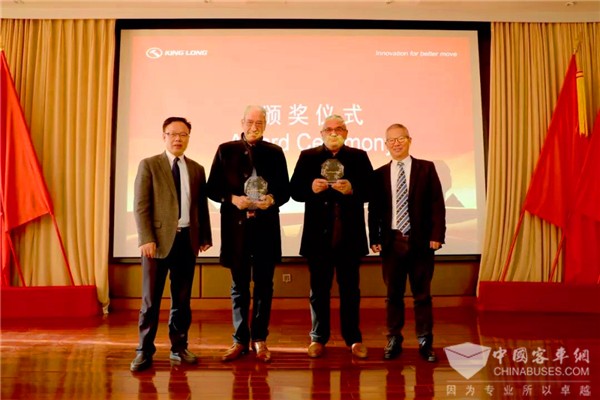 Also worth celebrating is that King Long's light bus CKD factory has recently assembled the 10,000th unit light bus, marking a new milestone for the cooperation between King Long and its counterpart in Egypt.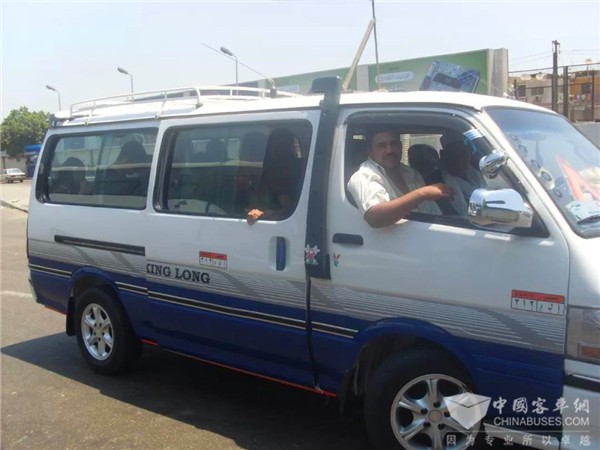 To mark the tenth year anniversary of its entry into Egyptian market, King Long held a grand celebration in its production base in Xiamen. After reviewing the ups and downs of the two parties' cooperation in the past ten years, King Long and its sales agent in Egypt signed a sales agreement for delivering 400 units light buses in the near future.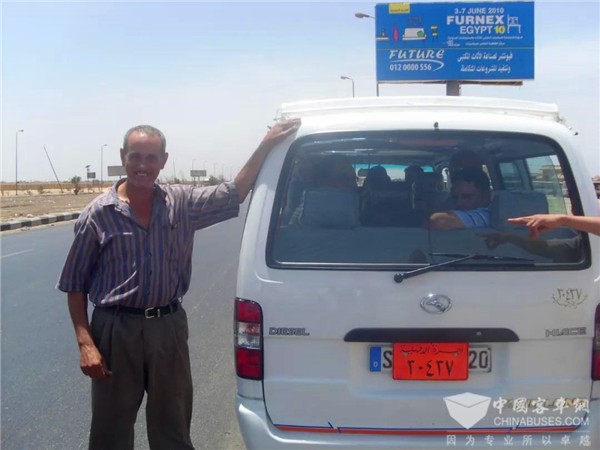 "King Long has witnessed an explosive growth in Egypt since its entry into the country in 2009. Our huge success mainly lies in our constant technological innovation and our quickness in detecting the market trends," revealed Yu Yang, General Manager of King Long Africa. In 2013, King Long's export volume of light buses to Egypt exceeded 10,000 units; in October, the figure jumped to 23,000 units.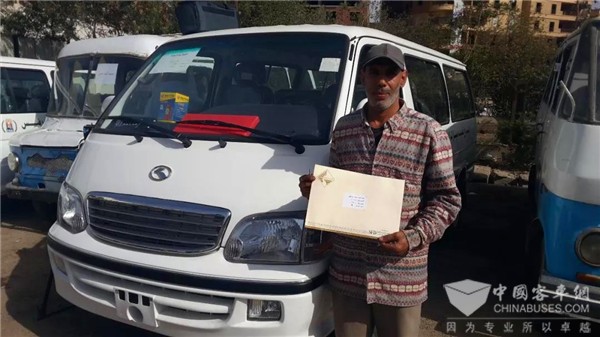 To further cut down on the costs and speed up the delivery, King Long set up its CKD factory in Egypt in 2013. At the end of the year, 96 units King Long CKD light buses were assembled. To date, the factory, not only has brought many employment opportunities for local residents, but also has assembled a total number of 10,000 units King Long light buses.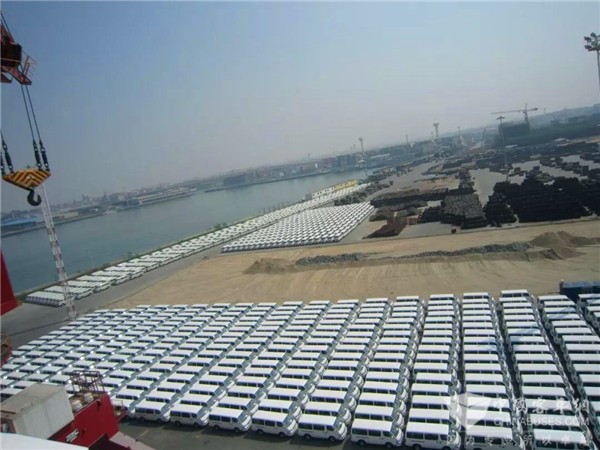 Though the "export + CKD cooperation", King Long's export volume of light buses to Egypt has reached 5,478 units in 2019, reaching a new record high. "Several new bus models specially designed for Egypt will be launched in 2020 and we will continue to further deepen our cooperation with our counterparts in Egypt," said Simon Xie, Deputy General Manager of King Long.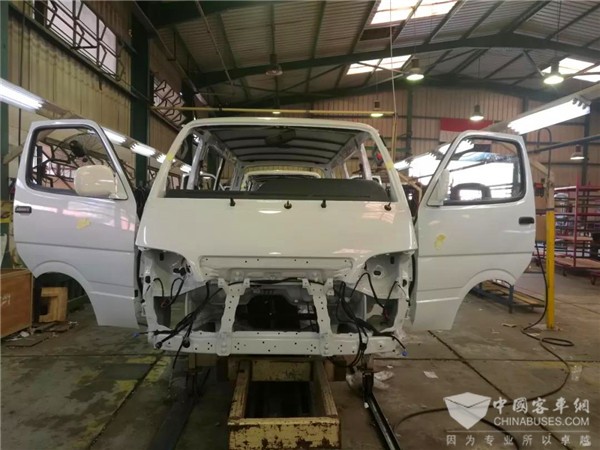 Editor:Lucy
Related China Bus News