ZONSON Intelligent City Buses Delivered to UAE for Operation
2019-12-18 Source:www.chinabuses.org
Summarize:In October this year, a grand ceremony was held in United Arab Emirates, Ajmān (UAE) to mark the delivery of the first batch of ZONSON intelligent city buses to the country
In October this year, a grand ceremony was held in United Arab Emirates, Ajmān (UAE) to mark the delivery of the first batch of ZONSON intelligent city buses to the country.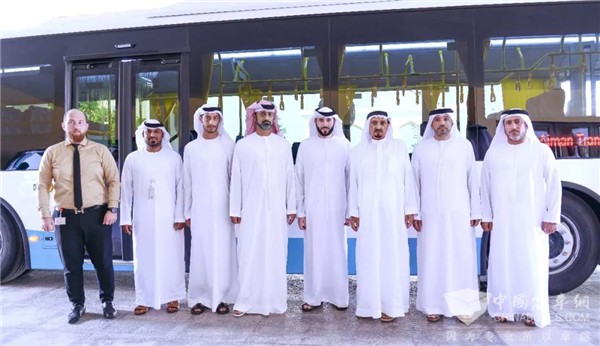 Eng.Omar Ahmed Bin Omair, General Manager of the bus operator from UAE spoke highly of ZONSON, saying his company will help ZONSON market its vehicles in the Gulf Region. In 2020, ZONSON is planning to roll out a number of new buses in the overseas markets, providing its customers with greener and more efficient transportation solutions.
As an emerging player in the bus manufacturing industry, ZONSON boasts formidable strengths in R&D and manufacturing buses.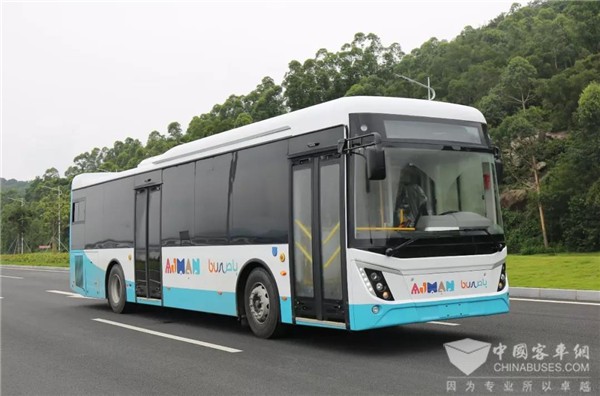 Editor:Mark
Related China Bus News