Sunwin to Put its Latest Electric Bus on Display at CIB EXPO 2019
2019-12-04 Source:www.chinabuses.org
Summarize:CIB Expo 2019 is expected to kick off in Shanghai very soon Over 35,000 professionals and experts in the bus industry are expected to attend the event
CIB Expo 2019 is expected to kick off in Shanghai very soon. Over 35,000 professionals and experts in the bus industry are expected to attend the event.
At this year's event, Shanghai Sunwin Bus Co., Ltd. (hereafter referred to as Sunwin) will bring its latest 12-meter electric city bus and a fuel cell bus to the high-profile event.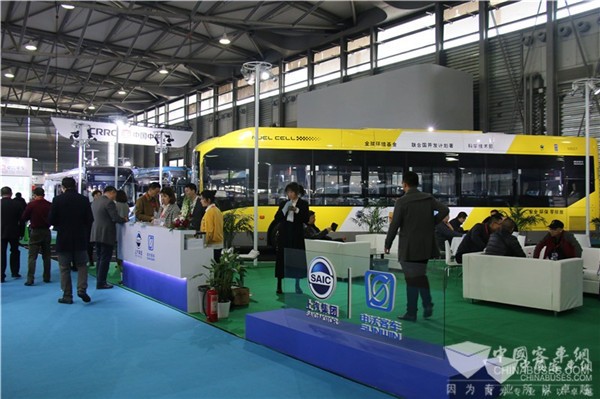 Sunwin 12-meter electric city bus has introduced a number of advanced technologies and has a lower floor access. Connected with the internet, passengers enjoy unprecedented travel conveniences.
As a subsidiary of SAIC, Sunwin boasts a production area of 140,000 square meters. It is able to roll out 2,000 units buses and 3,000 units bus chassis each year. So far, it has successfully developed a wide spectrum of buses measuring from 8 meters to 18 meters in length.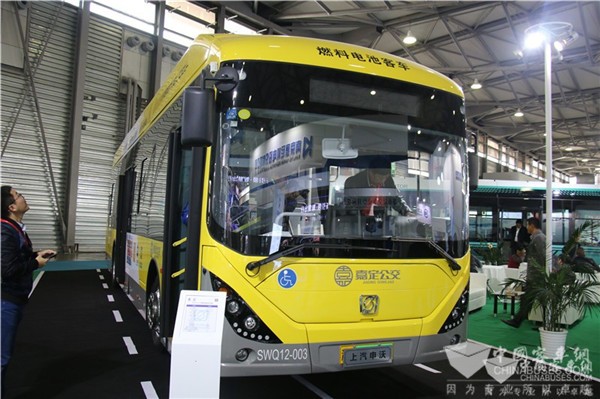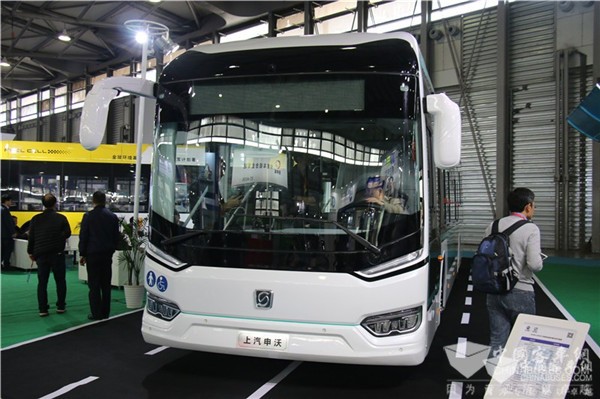 Editor:Lucy
Related China Bus News