CRRC Electric Plays a Leading Role in China's New Energy Vehicle Industry
2019-12-02 Source:Busworld
Summarize:Since March 2019, Chinese government has gradually pulled out the subsidies for new energy vehicles For this reason, it is revealed by China Association of Automobile Manufacturers (CAAM) that the nation's production and sales volume of new energy vehicles went down by 29 9% and 34 2% year on year in this third quarter this year In October
Since March 2019, Chinese government has gradually pulled out the subsidies for new energy vehicles. For this reason, it is revealed by China Association of Automobile Manufacturers (CAAM) that the nation's production and sales volume of new energy vehicles went down by 29.9% and 34.2% year on year in this third quarter this year. In October, the sales volume of new energy buses measuring 6-meters in length and aloe was less than 4,000 units, down by 45.71% year on year. From January to October this year, China's sales volume of new energy buses slides by 8.5% year on year.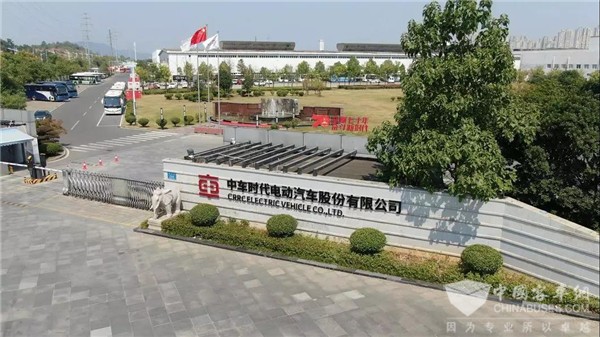 Despite the lackluster growth in the whole industry, CRRC Times Electric Co., Ltd. (hereafter referred to as CRRC Electric) has remained in the Top Five Club for several years. According to the bus maker, it is expected to realize a production & sales volume of over 7,000 units in 2019.
Established in 2007, CRRC Electric has already built a comprehensive industrial chain with a strong competitiveness in developing driving motors, control systems, power storage systems and other key parts for new energy vehicles.
T power, as the core technology independently developed by CRRC Electric, has through six rounds of upgradings. In addition, it has been constantly redefining the urban public transport by rolling out such new technologies as automatic traffic assessment and remote control.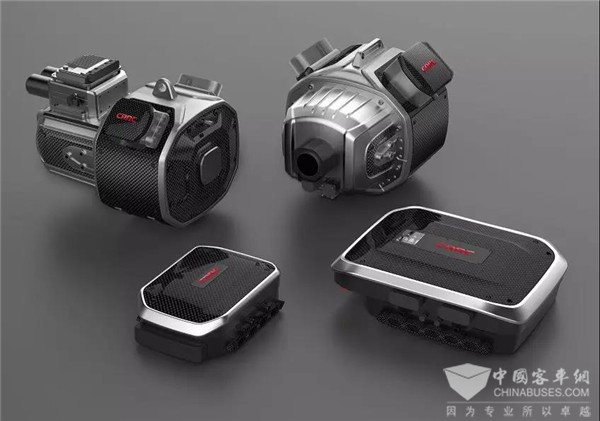 As of October, 2019, CRRC Electric has put over 40,000 units new energy buses on the road and developed 150,000 sets of electric driving systems and key parts. So far, CRRC Electric buses can be easily found in over 20 provinces, autonomous regions and municipalities across the nation.
In December, 2018, CRRC Electric's autonomous driving buses were put into operation on Intelligent Bus Routes in Xiangjiang New Area, Hunan province. In over-two-months trial operation, the vehicles performed consistently well, laying a solid foundation for their commercial operation. In addition, Yunzhitong, a smart bus management system developed by CRRC Electric, has made its way to over 56 bus operators across China, helping them further cut energy consumption and improve their profit margins.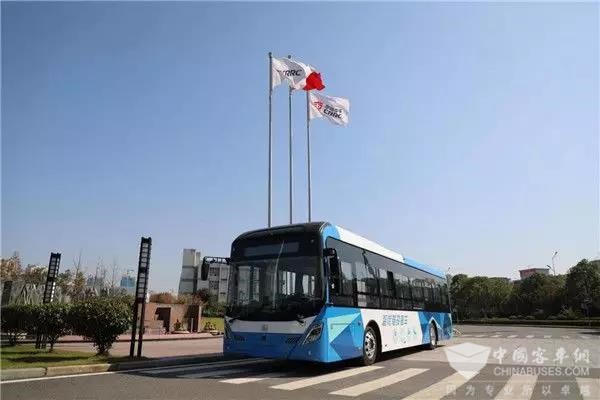 "We attended 2019 Busworld Europe held in Belgium in October this year and revealed our second generation autonomous driving city bus. Soon, several bus makers in Europe came to us for further cooperation," revealed Liu Ling, General Manager of CRRC Electric.
Editor:Mark
Related China Bus News