King Long to Attend 2019 Busworld Europe
2019-10-16 Source:www.chinabuses.org
Summarize:From October 18 to 23, 2019 Busworld Europe will be held in Brussels, the capital of Belgium As the most influential bus exhibition in the world, the event was held in the historical city, Kortrijk in Belgium for many years The change of venue of the exhibition from Kortrijk to Brussels marks a new milestone for the well-renowned exhibition
From October 18 to 23, 2019 Busworld Europe will be held in Brussels, the capital of Belgium. As the most influential bus exhibition in the world, the event was held in the historical city, Kortrijk in Belgium for many years. The change of venue of the exhibition from Kortrijk to Brussels marks a new milestone for the well-renowned exhibition.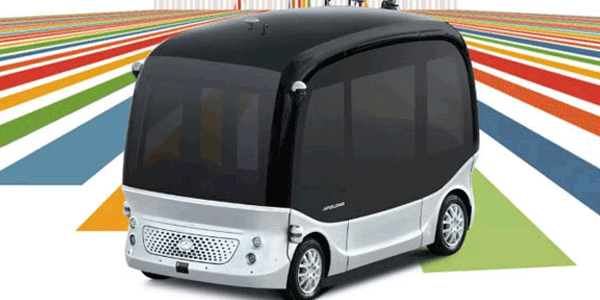 As the first Chinese bus maker to attend Busworld Europe, King Long has already appeared at the event for eight times in total. While showcasing its continuously growing strengths in the bus manufacturing industry, the bus maker has already made impressive achievements in its globalization. This year, King Long will bring its latest products and state-of-art technologies on display, including Apolong autonomous driving bus, intelligent PEV12, Longwin II premium C13HD and U13 bus for the suburban areas in EU.
In 2000, King Long officially launched its globalization strategy; in 2005, it made its debut at Busworld Europe by bringing XMQ6118 and XMQ6886 on display. In the same year, it passed UK's VCA certificate, paving its way to EU market; in 2007, King Long successfully developed 12-meter travel coaches for the high-end market and won BAAV Busworld Asia Award. In the same year, Busworld Europe was themed with China's Bus and Coach Leader, putting King Long in the spotlight in the global bus market.
In 2009, King Long won Bus Builder of the Year 2010, the highest honor in the global bus industry.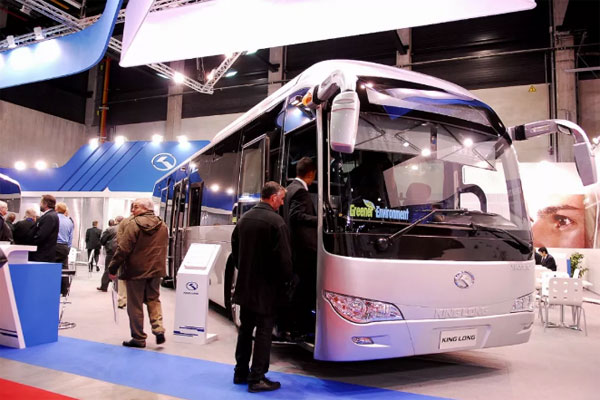 In 2011, King Long brought five bus models on display, targeting the high-end bus market, city bus market and intercity bus market.
In 2013, King Long rolled out three premium coaches with Euro VI Emission Standards and held a grand ceremony to mark the delivery of its 40,000th bus in the overseas market.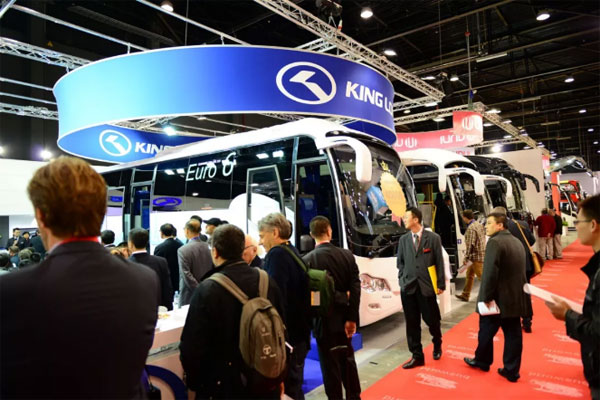 In 2015, King Long Eco-chip Plug-in Compound System made its debut at Busworld Europe.
In 2017, King Long successfully developed four new bus models powered by electricity or meeting Euro VI Emission Standards. In also made major breakthroughs in fuel cell buses.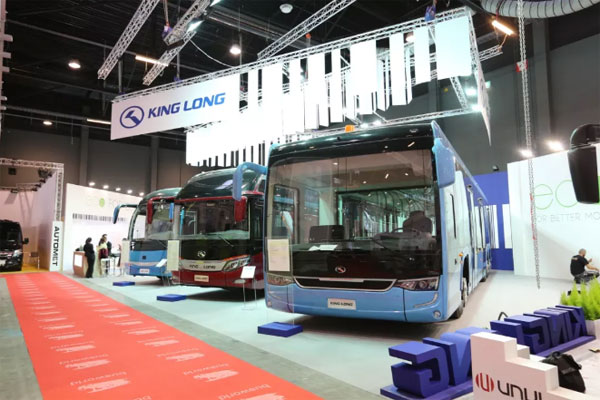 In recent two years, with the advent of 5G and AI technologies as well as fast advances in internet of vehicles, King Long developed autonomous driving L4-level Apolong bus, the first in the world, ushering a brand new era for the global bus industry.
So far, King Long buses have successfully made their presence in 138 countries and regions across the globe. It is also the first Chinese bus maker who boasts an accumulated export volume of over 100,000 units buses and coaches.
Through its constant technological innovation, stringent quality control, brand building and global procurement, it has greatly strengthened the overall competitiveness of buses and coaches made in China. Through years' hard work, King Long has grown into one of the leading players in providing passenger transportation solutions.
Thanks to China's implementation of Belt & Road Initiative, King Long has been gaining increasing popularity among bus operators across the globe.
Editor:Lucy
Related China Bus News