Zhongtong Sold 6,684 Units Buses in H1 2019
2019-09-03 Source:www.chinabuses.org
Summarize:In the first six months this year, Zhongtong sold 6,684 units buses and realized a total business revenue of 3 29 billion RMB and a net profit of 32 93 million RMB, up by 15 2%, 37 1% and 7 8% year on year respectively
In the first six months this year, Zhongtong sold 6,684 units buses and realized a total business revenue of 3.29 billion RMB and a net profit of 32.93 million RMB, up by 15.2%, 37.1% and 7.8% year on year respectively.
As one of the leading bus makers in China, Zhongtong boasts a wide spectrum of buses measuring from five meters to 18 meters in length for varied transportation purposes.
Despite the unfavorable global business environment, Zhongtong managed to maintain a fast growing momentum in its sales of new energy buses, coaches and fuel cell buses. In the meantime, the bus maker has been making relentless efforts in technological innovation to strengthen its overall competitiveness in the global market.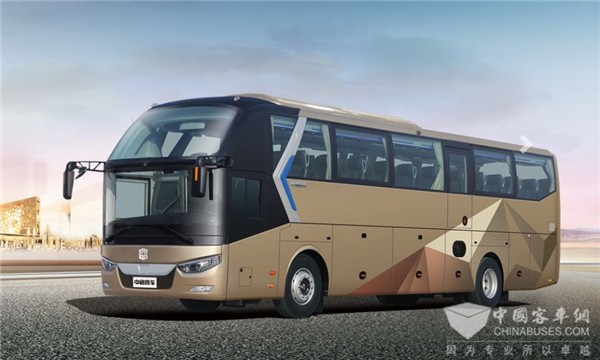 Editor:Mark
Related China Bus News