Golden Dragon Secures an Order of 100 Units Fuel Cell Buses from Jiashan
2019-09-02 Source:www.chinabuses.org
Summarize:Recently, Xiamen-based Golden Dragon successfully secured an order of 100 units fuel cell buses from Jiashan county, Zhejiang province, with a total value of 148 6 million RMB
Recently, Xiamen-based Golden Dragon successfully secured an order of 100 units fuel cell buses from Jiashan county, Zhejiang province, with a total value of 148.6 million RMB.
According to the bus maker, all the buses ordered by their customer, including 80 units 8.5-meter fuel cell buses and 20 units 12-meter fuel cell buses, will be delivered in this year and next year. Equipped with state-of-art technologies, Golden Dragon fuel cell buses are able to driver over 500 km continuously and can be quickly refilled in just 10 to 15 minutes.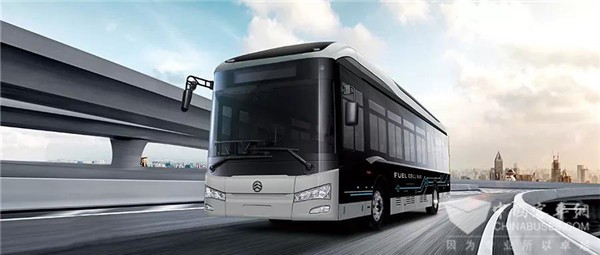 To promote the commercial operation of fuel cell vehicles, Jiashan country has launched a series of favorable policies. By the end of this year, it aims to build the first fuel cell bus operation line in Zhejiang province.
To ensure the smooth operation of all fuel cell buses, Jiashan county has already been making great efforts in related infrastructure construction. By 2022, it will boasts three to five hydrogen refilling stations.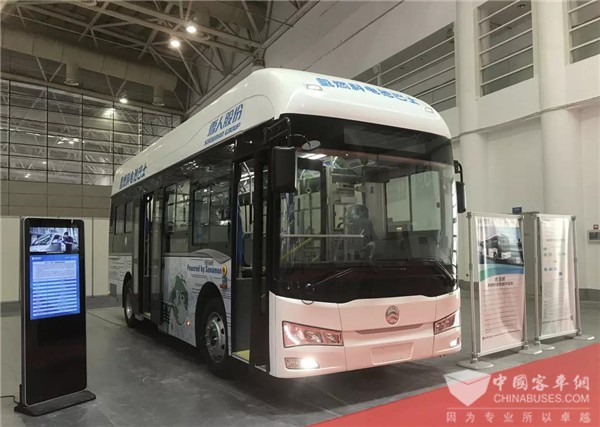 Editor:Lucy
Related China Bus News