CRRC Electric Intelligent Transportation Solution Revealed at 2019 Smart China Expo
2019-08-29 Source:www.chinabuses.org
Summarize:On August 26, 2019 Smart China Expo officially kicked off in Chongqing, attracting 843 enterprises from 28 countries and regions and over 2,000 distinguished guests from both home and abroad CRRC Electric brought its 12-meter intelligent bus, 8-meter electric bus and T power system on display
On August 26, 2019 Smart China Expo officially kicked off in Chongqing, attracting 843 enterprises from 28 countries and regions and over 2,000 distinguished guests from both home and abroad.CRRC Electric brought its 12-meter intelligent bus, 8-meter electric bus and T power system on display.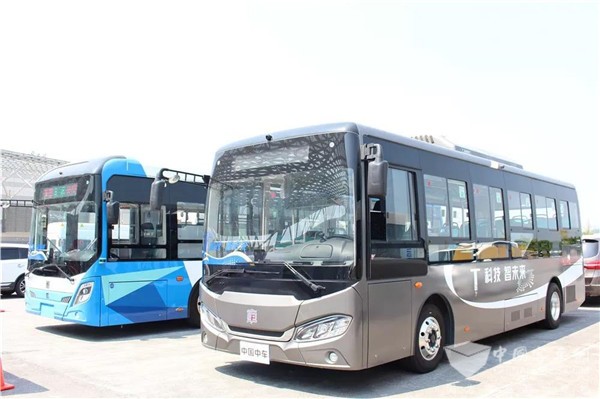 Thanks to 5G and V2X, the 12-meter intelligent bus is set to revolutionizing the automobile industry. Its visual sensor detects the surrounding environment in real time. Lane deviation alarming system, pre-collision alarming system and self-adaptable emergency braking system are also mounted on the vehicle, greatly improving its safety standards.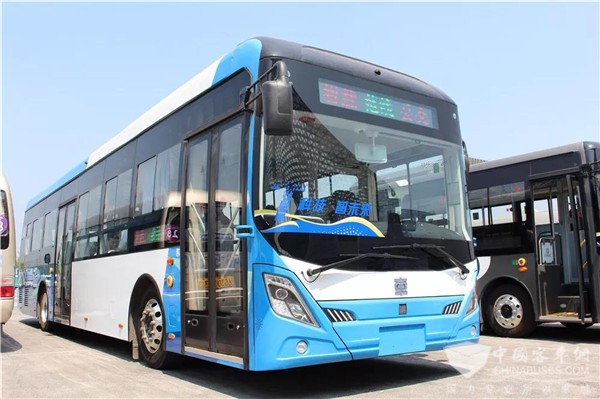 The 8-meter electric bus made by CRRC Electric is built on the company's latest T6 platform. The biggest highlight of the vehicle is its Cloud Control system built on 5G technology. Being able to instantly analyzing big volumes of data, the system effectively ensures the safe operation of the bus. According to Wang Wei, the Chief Engineer of CRRC Electric, the Cloud Control system is able to monitor, control, set and diagnose the vehicle in real time. Bus drivers can also start the vehicle, turn on the lamps and control the vehicle's air-conditioning system through their smart phones. In addition, the Cloud Control system can swiftly do the trouble-shooting and thus further improve the company's after-sales services. Through providing monthly and annual operation reports to bus operators, the system also significantly improves the effective management of vehicles.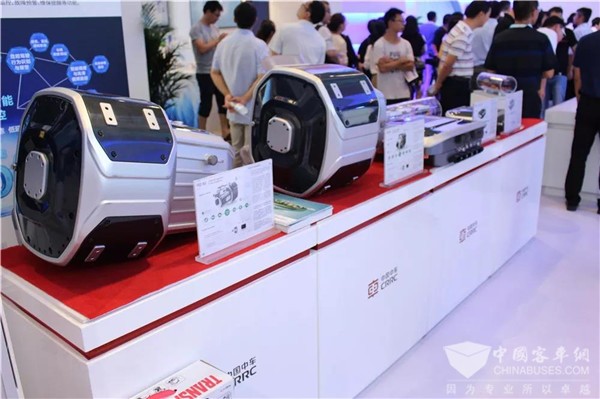 Also at 2019 Smart China Expo, CRRC Electric officially signed a cooperation agreement with Chongqing Municipal Government. According to the agreement, the two parties will work more closely in the near future in developing electric and intelligent vehicles. In addition, CRRC Electric's new production base, with a total investment of two billion RMB and an annual production volume of 5,000 units buses will be built in Bishan district.
As one of the leading players in China's bus manufacturing industry, CRRC Electric has been making great efforts in developing intelligent and new energy vehicles. By integrating autonomous driving and IT, it is providing greener and more intelligent transportation solutions for the global market. So far, CRRC Electric's intelligent bus has already completed trial operations of over 13,000 km. This year, CRRC Electric has been cooperating with Huawei by put intelligent buses on the road in Wuxi and Ningbo.
Editor:Mark
Related China Bus News