78 Units King Long Luxury City Buses Start Operation in New Caledonia
2019-07-15 Source:www.chinabuses.org
Summarize:Recently, 78 units King Long luxury city buses officially started operation in Noumea, the capital city of New Caledonia, providing more convenient and more comfortable commuting services for local citizens
Recently, 78 units King Long luxury city buses officially started operation in Noumea, the capital city of New Caledonia, providing more convenient and more comfortable commuting services for local citizens.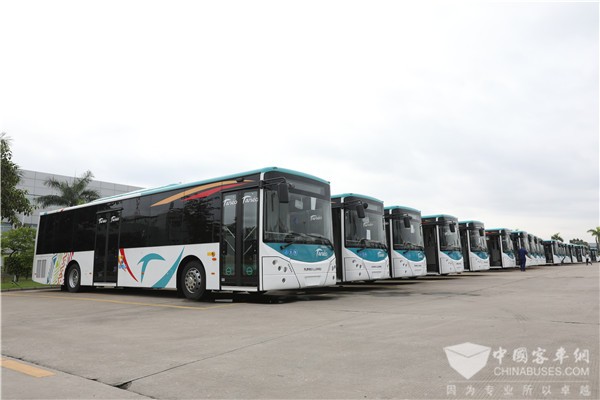 With breath-taking coastal lines, New Caledonia has attracted hundreds of and thousands of overseas travelers each year. To meet the growing demand for travel services, the local government has been taking a number of measures to improve its public transport networks. With high-quality products and a solid reputation among overseas customers, King Long was finally chosen as the supplier of city buses for the country's public transport.
To fully meet the requirements of its customer, King Long sent two units buses for trial operation in Noumea in October last year. With Euro VI Emission Standards and a host of advanced technologies (GPS/GPRS/WIFI, passenger counting system, emergency alarming system, alcohol testing system, etc.), King Long buses have immediately won the hearts of local bus operator and passengers.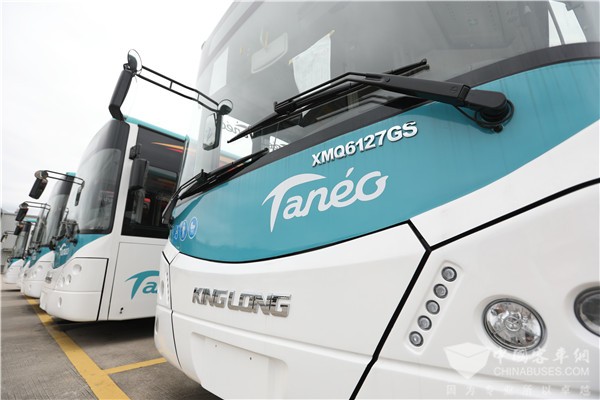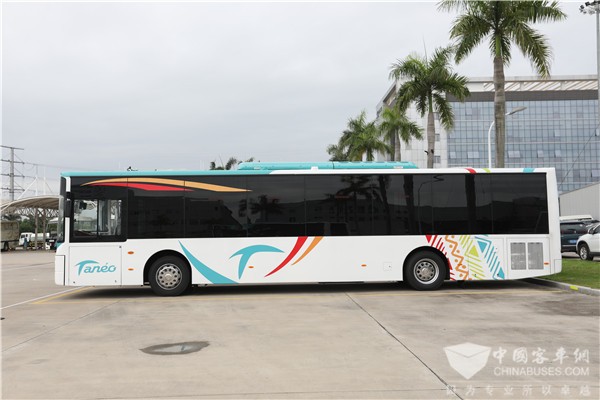 Editor:Lucy
Related China Bus News