Huanghai Secures 501 New Energy Buses from Harbin
2019-07-10 Source:www.chinabuses.org
Summarize:Recently, Dandong Huanghai Automobile Co , Ltd (hereafter referred to as Huanghai) successfully secured a deal of 501 units new energy buses from Harbin Public Transport Co , Ltd According to Huanghai, all the vehicles will be delivered to its customer in two batches
Recently, Dandong Huanghai Automobile Co., Ltd. (hereafter referred to as Huanghai) successfully secured a deal of 501 units new energy buses from Harbin Public Transport Co., Ltd. According to Huanghai, all the vehicles will be delivered to its customer in two batches.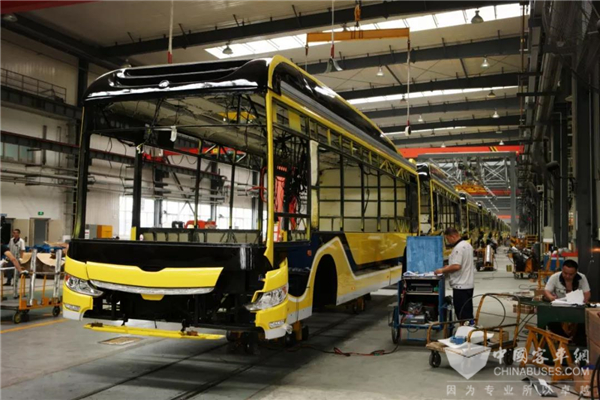 As one of the major players in China's bus market, Huanghai started developing and researching new energy buses in 2006. In early 2007, it established Huanghai New Energy Research Institute, marking a new milestone in its history.
In 2016, Shuguang Group, Huanghai's parent company, injected an investment of 1.597 billion RMB and built a New Energy Bus Production Base consisting 25 state-of-art production lines in Dandong Lingang Industrial Park, which started operation in July in the same year.
Currently, Huanghai boasts a wide spectrum of electric buses, LNG buses, CNG buses. In the future, the company will further increase its production volume of electric buses powered by lithium iron phosphate and fuel cell buses. By introducing AI and light weight technologies, the bus maker is among to further improve its vehicles' energy efficiency and increase their continuous driving distance.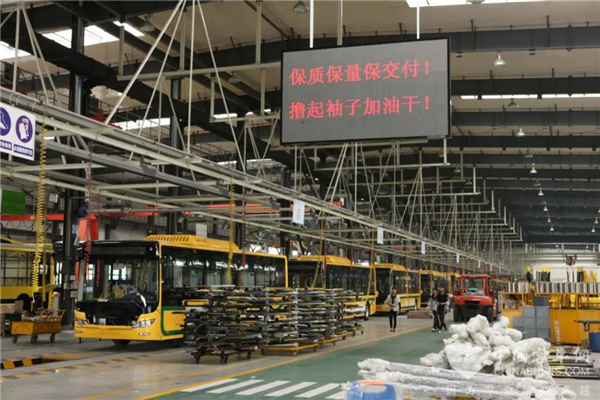 Editor:Ida
Related China Bus News