Foton AUV Delivers 12 Units School Buses to Zhaoqing for Operation
2019-07-04 Source:www.chinabuses.org
Summarize:On June 28, Foton AUV delivered 12 units school buses to Hongxiang School in Zhaoqing, Guangdong province
On June 28, Foton AUV delivered 12 units school buses to Hongxiang School in Zhaoqing, Guangdong province.
At the handover ceremony, Zou Chao, principal of the school, pointed out that the school will further improve its services to students by introducing Foton AUV school buses. Liu Donghong, General Manager of Foton AUV Guangdong Sales Company, said that Foton AUV had always been attaching the top priority to the safety of passengers.
After the ceremony, guests watched Foton AUV school bus safety drill.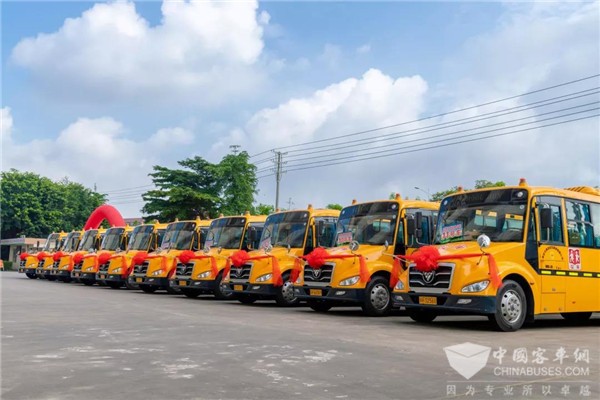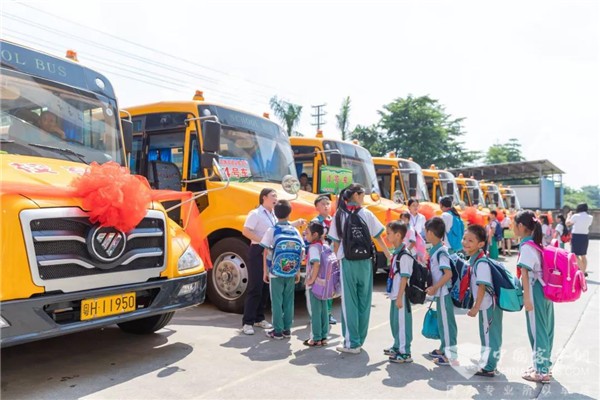 Editor:Ida
Related China Bus News