Toyota Establishes Cooperative Ties with CATL and BYD
2019-06-18 Source:www.chinabuses.org
Summarize:Recently, Toyota, the largest auto maker in Japan, officially established cooperative ties with CATL and BYD, aiming to shift its core business to developing and marketing electric vehicles
Recently, Toyota, the largest auto maker in Japan, officially established cooperative ties with CATL and BYD, aiming to shift its core business to developing and marketing electric vehicles.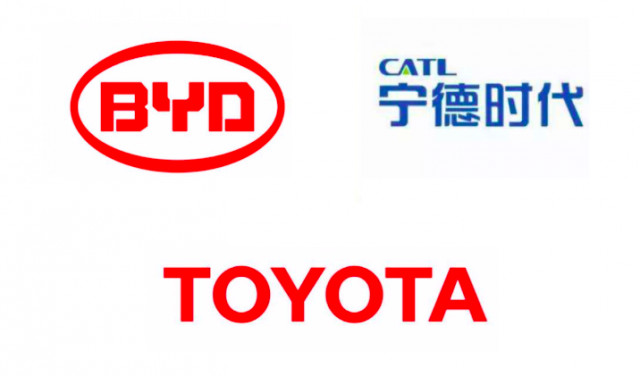 Not long ago, Toyota made an announcement, revealing that it will continue to strengthen its efforts to develop electric vehicles.
Ningde-based CATL surpassed BYD and became the largest power battery supplier in China. It also secured deals from Tesla.
As of 2017, CATL ranked the first place in the world's auto battery market with a market share of 16%, followed by Panasonic with a market share of 15%.
According to Toyota, it will release its first electric vehicle in 2020. By 2025, it aims to reveal ten electric vehicles in Chinese market.
Editor:Lucy
Related China Bus News