Foton AUV School Buses Arrive in Harbin
2019-05-17 Source:www.chinabuses.org
Summarize:On May 11, a brand promotion was held in Harbin to promote Foton AUV school buses in Heilongjiang province Foton AUV BJ6590, featuring high intelligence and high safety standards, fully showcases the latest achievements of Foton AUV in developing and manufacturing school buses in the past decades
On May 11, a brand promotion was held in Harbin to promote Foton AUV school buses in Heilongjiang province. Foton AUV BJ6590, featuring high intelligence and high safety standards, fully showcases the latest achievements of Foton AUV in developing and manufacturing school buses in the past decades.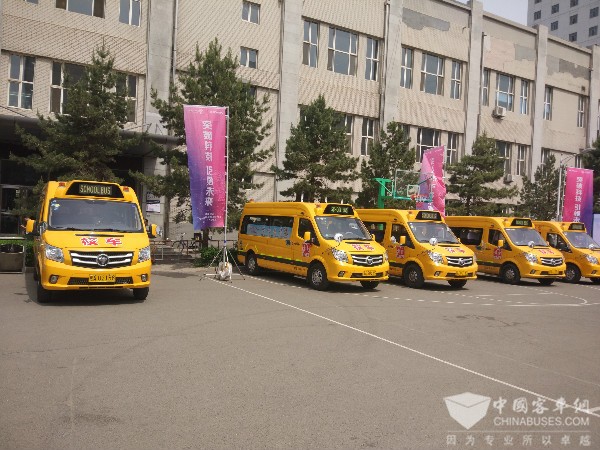 Foton AUV BJ6590 school bus, with a monocoque body structure, achieves higher agility and maneuverability. Having set a new benchmark for school buses, it is equipped with Foton Cummins ISF diesel engine which boasts higher fuel economy and further reduces maintenance costs. In addition, the vehicle has already passed a number of stringent tests.
Foton AUV's promotion won wide media and public attention in Harbin. The company also exchanged views with local customers on the future developments trends, operation challenges and safety standards of school buses.
To ensure the safety of school kids, Heilongjiang provincial government has launched a series of measures. With more comprehensive transportation solutions for school kids, Foton AUV aims to further enhance the safety standards of school buses and improve the travel experiences for students.
Currently, Foton AUV boasts a wide spectrum of school buses measuring from 5.7 meters to 9.9 meters in length. In addition, it fully meets the varied needs of school buses operators in urban, suburban and rural areas.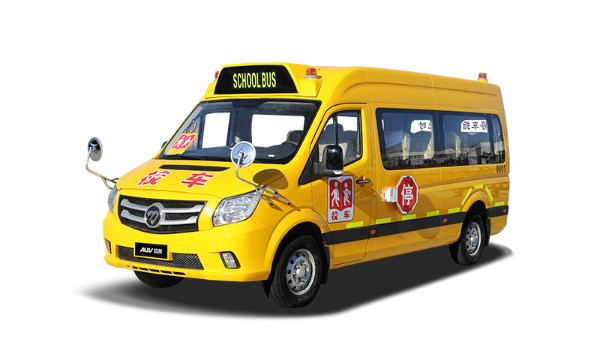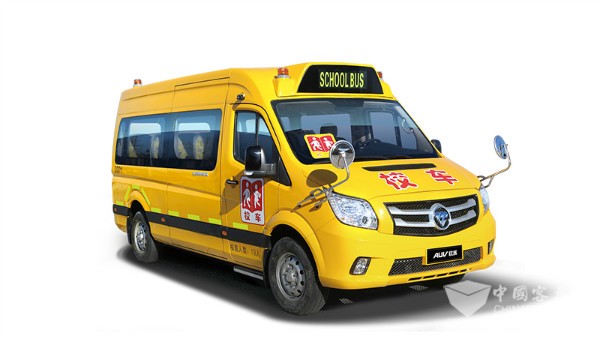 Editor:Mark
Related China Bus News