China Buses Equipped with Dongfeng Cummins Engines to Arrive in Saudi Arabia for Operation
2019-05-08 Source:www.chinabuses.org
Summarize:Every year, hundreds of thousands of pilgrims from all over the world travel to Mecca in Saudi Arabia, creating a surge in the demand of public transportation services As the peak travel season in Saudi Arabia is approaching, some bus makers in China are working against the clock to deliver their buses on time to their customers in Saudi Arabia
Every year, hundreds of thousands of pilgrims from all over the world travel to Mecca in Saudi Arabia, creating a surge in the demand of public transportation services. As the peak travel season in Saudi Arabia is approaching, some bus makers in China are working against the clock to deliver their buses on time to their customers in Saudi Arabia.
Statistics show that this year, over 1,500 units buses equipped with Dongfeng Cummins ISL engines will arrive in Saudi Arabia, making the total number of Dongfeng Cummins engines in operation in the nation exceed 15,000 units. Thanks to their unparalleled reliability, they have well stood the test of time, enduring extremely harsh weather conditions.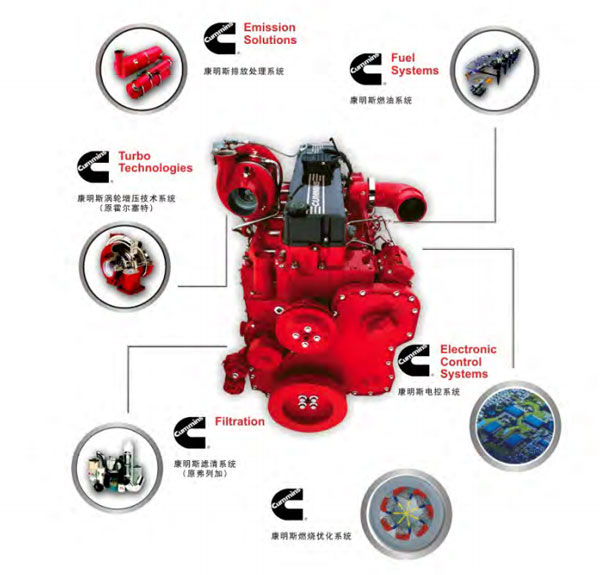 With the Cummins formidable after-sales network in Saudi Arabia, Dongfeng Cummins engines can smooth operation. Upon receiving any repair and maintenance requests from local customers, professional service engineers of Dongfeng Cummins will immediately arrive at the spot to help customers solve their problems.
Dongfeng Cummins ISL 8.9 L engine weighs only 704 kilograms and reaches 290-380 horsepower. With a more compact structure and a more powerful performance, it is an ideal choice for buses and coaches measuring from 11-meter to 14-meter in length.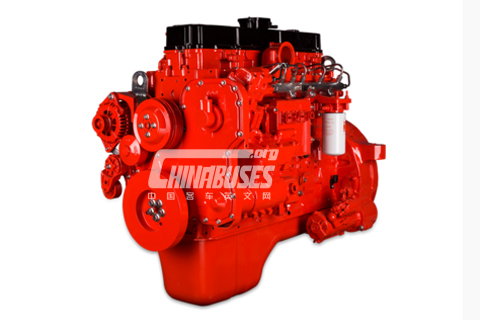 Equipped with a host of internationally advanced technologies, Dongfeng Cummins engine also boasts a number of customized features for its overseas customers. It has long become the first choice for all major bus makers in China, helping them greatly expand their market presence across the world.
Since China launched Belt Road Initiative in 2013, Dongfeng Cummins has been constantly strengthening its presence in the overseas market. On the back of Dongfeng Cummins' large pool of high-quality engines, China has been the world's biggest exporter of buses and coaches for many years.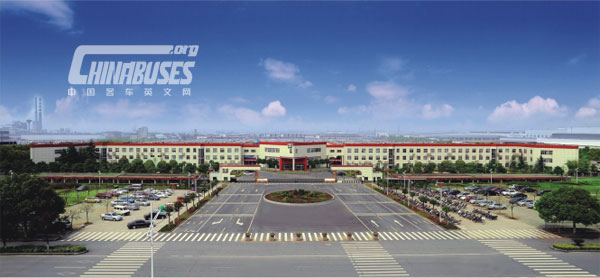 Editor:Isabella
Related China Bus News