Sunwin to Exhibit Highly Intelligent City Bus at 2019 Shanghai Int'l Auto Show
2019-04-18 Source:www.chinabuses.org
Summarize:The much-anticipated 2019 Shanghai International Auto Show is scheduled to kick off on April 18 this year Sunwin is set to put its newly developed 12-meter highly intelligent city bus iEV12 on display
The much-anticipated 2019 Shanghai International Auto Show is scheduled to kick off on April 18 this year. Sunwin is set to put its newly developed 12-meter highly intelligent city bus iEV12 on display.
With a low-floor access, iEV12 is chiefly designed by a profession team from SAIC Commercial Vehicle Technological Center.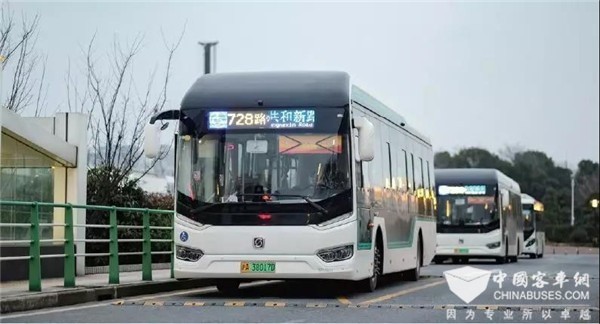 With a simpler but not simplistic appearance, iEV12 possesses an visible air of superiority. With an LED dashboard, it provides more travel comforts for bus drivers. Its coin-drop, with a smaller size, fully supports various types of cashless payments.
As a new generation of intelligent city bus, iEV12 is equipped with a host of advanced technologies, including FCW, AEB, AHD, BSD and LDW.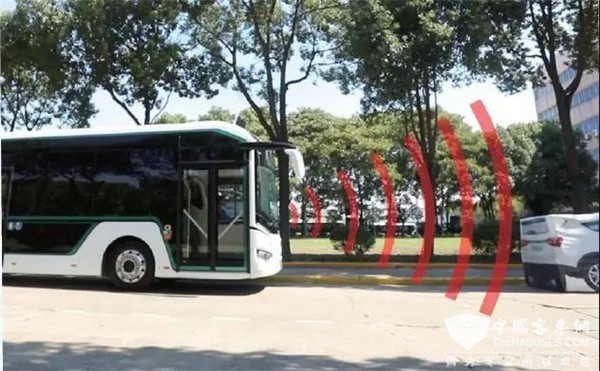 Editor:
Related China Bus News