King Long Apolong Helps Build High-standard Intelligent Transport in Xiong'an
2019-04-18 Source:www.chinabuses.org
Summarize:China officially launched the construction of Xiong'an New District in 2017 As an extension of China's capital city Beijing, Xiong'an New District represents the future of cities in China In terms of public transport, Xiong'an has built a self-driving vehicle pilot operation area, aiming to promote the application of autonomous driving vehicles
China officially launched the construction of Xiong'an New District in 2017. As an extension of China's capital city Beijing, Xiong'an New District represents the future of cities in China. In terms of public transport, Xiong'an has built a self-driving vehicle pilot operation area, aiming to promote the application of autonomous driving vehicles.
Apolong, a self-driving electric bus, jointly built by King Long and Baidu, has been operating in Xiong'an smoothly for over 200 days, laying a solid foundation for the construction of intelligent public transport in the area.
Operating on a route of two kilometers with six stations, Apolong has driven for over 6,000 kilometers, fully showcasing what the intelligent public transport should be like.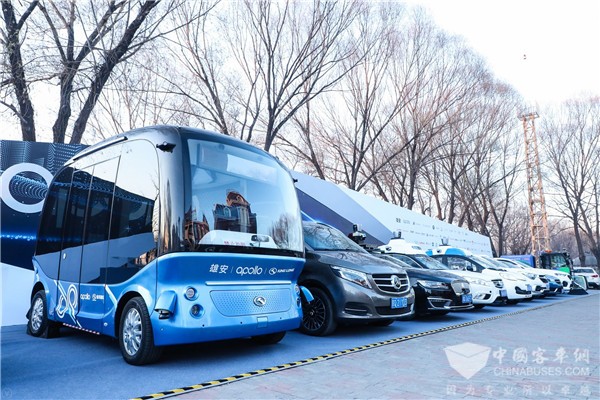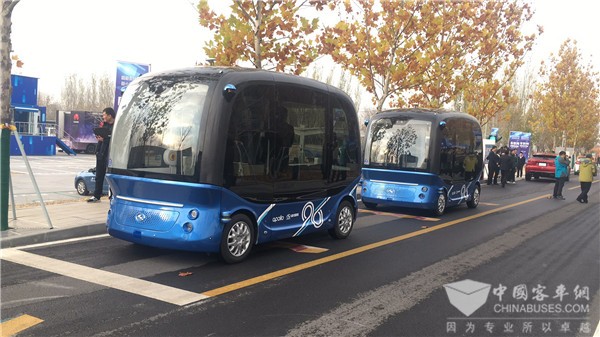 Editor:
Related China Bus News