CRRC Electric Makes New Technological Breakthroughs
2019-04-12 Source:www.chinabuses.org
Summarize:In late 2017, the Wide-gap Semi-conductor Electric Motor Controller Development and Industrialization, a key national research project led by CRRC Electric, made some technological breakthroughs, marking the birth of "the smartest brain" for new energy buses
In late 2017, the Wide-gap Semi-conductor Electric Motor Controller Development and Industrialization, a key national research project led by CRRC Electric, made some technological breakthroughs, marking the birth of "the smartest brain" for new energy buses.
As the latest generation of electric motor controller built on wide-gap semi-conductor (silicon carbide), it greatly improves vehicles' energy efficiency and help them drive much longer distances.
In early 2018, CRRC Electric officially launched the research and development of control panels, one of the key components of an electric motor controller. After doing experiments again and again and collecting data, the R&D team finally succeeded.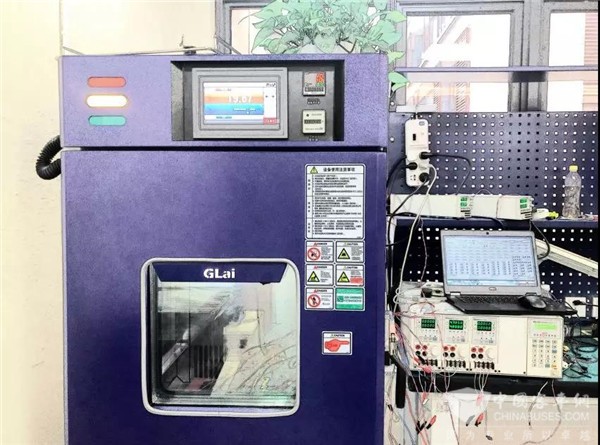 Editor:
Related China Bus News