CATL Makes New Technological Breakthroughs
2019-03-29 Source:www.chinabuses.org
Summarize:Recently, CATL, China's leading player in the lithium-ion battery market, revealed that it successfully developed a new battery with a mass-energy density of 304 Wh kg, reaching a new technological height in the global market
Recently, CATL, China's leading player in the lithium-ion battery market, revealed that it successfully developed a new battery with a mass-energy density of 304 Wh/kg, reaching a new technological height in the global market.
Experts believe the new battery will further strengthen China's overall competitiveness in the global power battery market.
"Improving the batteries' mass-energy density is considered as the Holy Grail in the world's battery industry," revealed Wu Kai, the leading scientist from CATL. "Two two years hard work, we have successfully developed new materials for our batteries, which are significantly superior to other battery products in the international market," added Wu.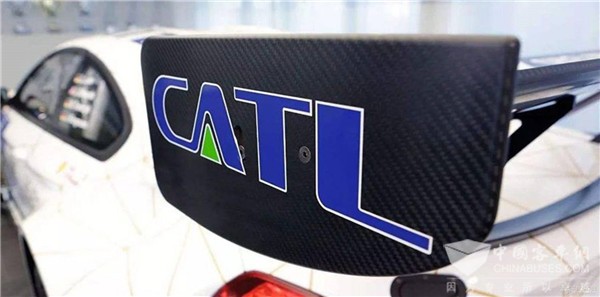 Editor:Lucy
Related China Bus News