Zhongtong Electric Buses Ushers A New Era of Public Transportation in Argentina
2019-03-14 Source:www.chinabuses.org
Summarize:On March 7, a press conference was held by Mendoza Provincial Government to announce the official opening of the country's first electric bus route It is also revealed six units electric buses made by Zhongtong are the first batch of carriers on this route
On March 7, a press conference was held by Mendoza Provincial Government to announce the official opening of the country's first electric bus route. It is also revealed six units electric buses made by Zhongtong are the first batch of carriers on this route.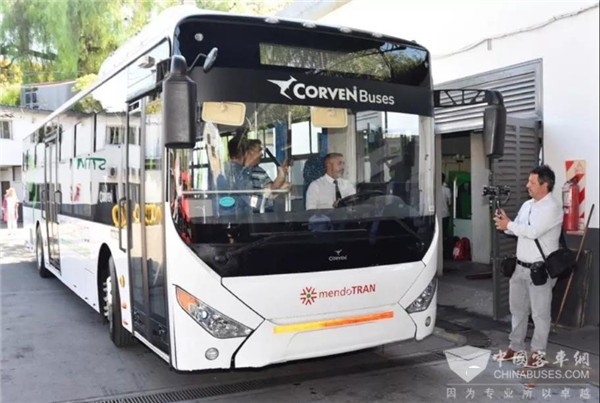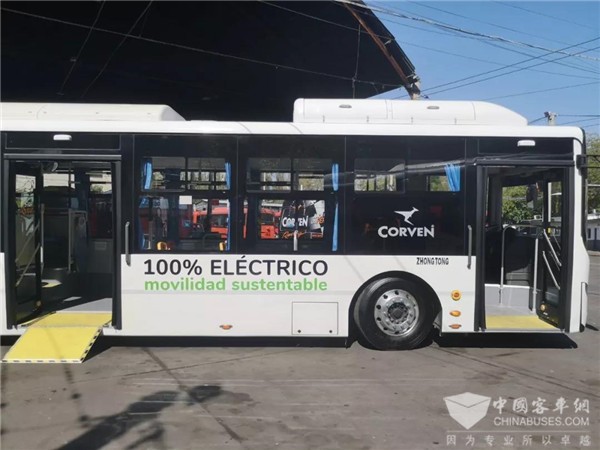 Mendoza is well renowned for its wine and attracts thousands of visitors from all over the world each year. To provide greener and more comfortable transportation services for both local citizens and tourists, the local government has decided to introduce more environmentally friendly buses powered electricity.
Zhongtong successfully won the bid to providing electric buses to Mendoza in November, 2017. On March, 7 this year, the first batch of Zhongtong electric buses arrived in the province and was immediately put into service.
According to the bus maker, its electric buses will soon be put into pilot operation in a number of other cities in South America, including Buenos Aires, San Diego, Quido, etc.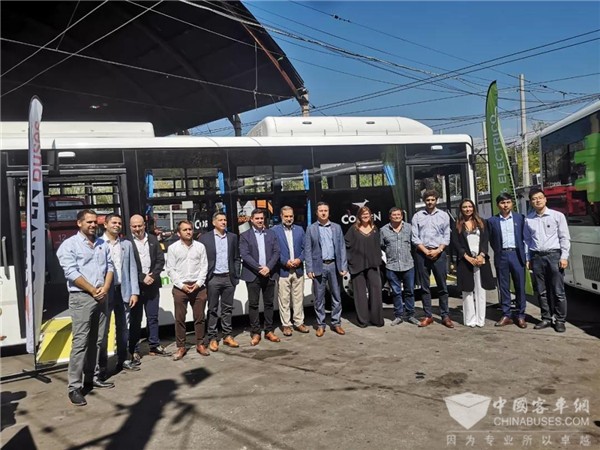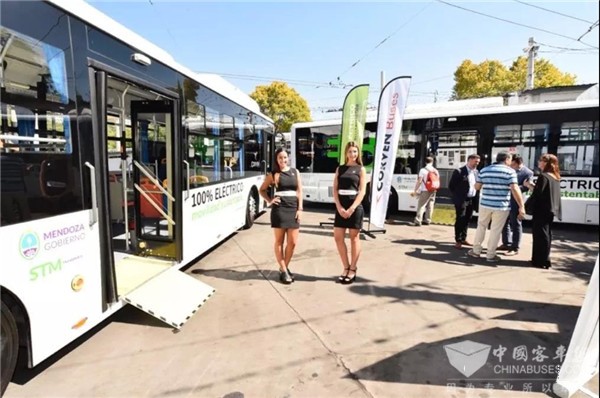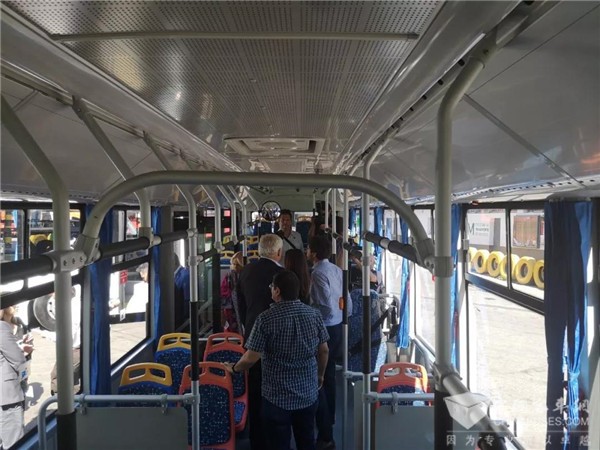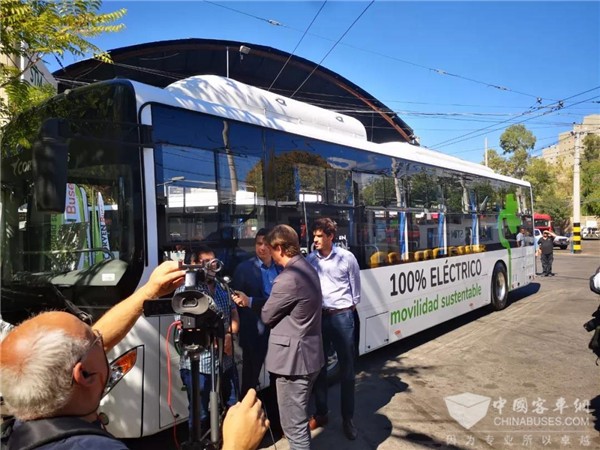 Editor:Mark
Related China Bus News