CRRC Electric Participates in Drafting Urban Electric Bus Safety Requirements
2019-02-28 Source:www.chinabuses.org
Summarize:According to China's Ministry of Transport, the Urban Electric Bus Safety Requirements will be fully implemen
According to China's Ministry of Transport, the Urban Electric Bus Safety Requirements will be fully implemented on March 1st, 2019. The new Requirements have laid out specific standards for bus door control systems, emergency exits, glass-smashing devices, driver's cockpits, battery cabins and fire-extinguishing devices.
As one of the leading players in the electric bus market, CRRC Electric is one of the participants in drafting the new requirements.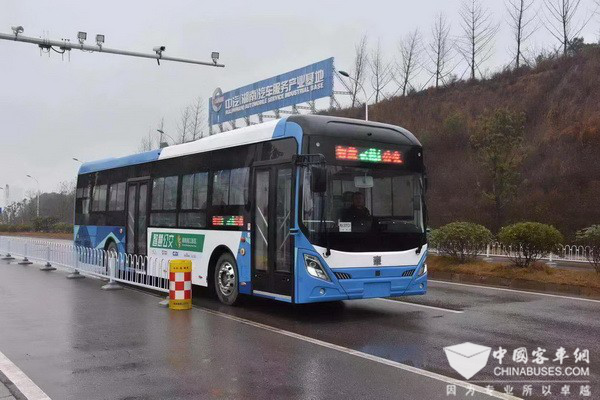 In October 2018, CRRC Electric's 12-meter self-driving bus was delivered for China's first open road test, fully demonstrating its formidable strengths in the electric bus market.
In November 2018, CRRC Electric became the first brand in China's commercial vehicle market in winning ISO26262 Vehicle Safety Management System Certificate from Germany-based TÜV.
In December 2018, CRRC Electric's T power system successfully passed a test in which the system worked smoothly underwater for 24 hours. In January this year, CRRC Electric's battery PACK passed an underwater test which lasted for 36 hours. Vehicles made by CRRC Electric have reached a protection level of IP68.
To fully ensure the electric bus safety, CRRC Electric has introduced a number of new technologies on its vehicles, including FCWS, EBD, ESC and LDWS.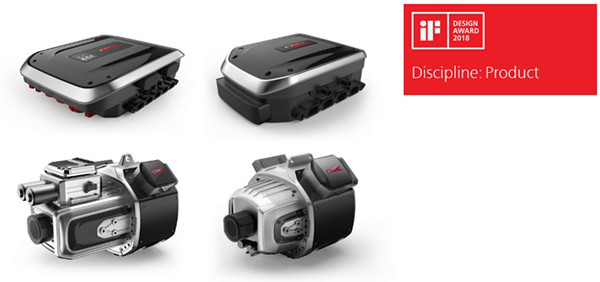 Editor:
Related China Bus News