The 13th Great Influences to China Bus Industry Held in Beijing
2019-01-17 Source:www.chinabuses.org
Summarize:On January 12, the 13th Great Influences to China BusIndustrywas held in Beijing Organized by Chinabuses com and
On January 12, the 13th Great Influences to China Bus Industry was held in Beijing. Organized by Chinabuses.com and China Assosication of Civil Engineering Urban Public Transport Branch, this year's event has attracted over 200 participants from the bus manufacturing and public transport sectors.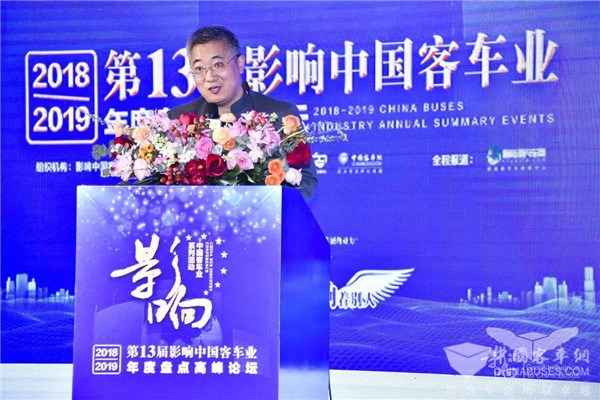 At the conference, experts and industrial insiders agreed that the bus industry is undergoing a transitioning period at present. They also exchanged views on the development trends and some pressing challenges in the sector.
Some chief executives from bus makers delivered keynote speeches at the conference, elaborating their views on the prospects of intelligent buses, hydrogen fuel buses, new energy buses.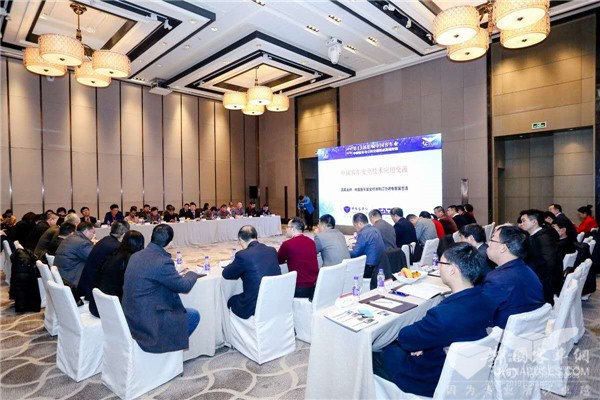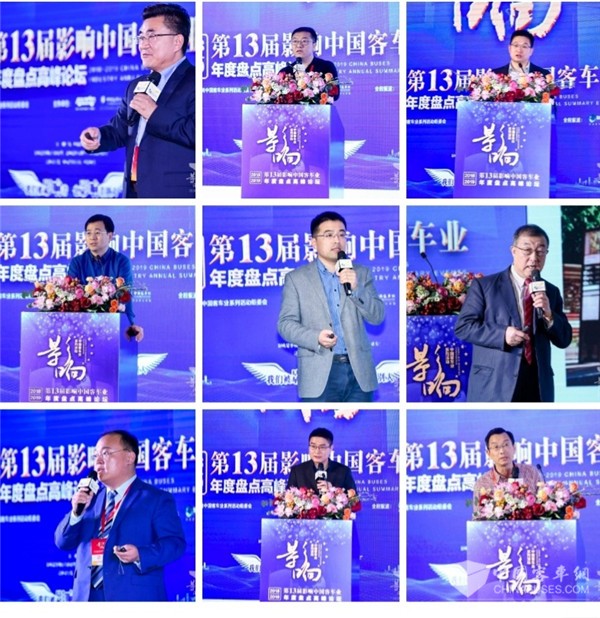 In the evening, an awarding ceremony was held. "2018 Top News in China's Bus Industry", "2018 China Bus Star", "2018 China Bus Technological Breakthrough" and a number of other awards were officially revealed to the public. At the awarding ceremony, Yutong won High-end Business Coach Star; BYD won Zero-Emission Bus Star Award; King Long won Self-driving Bus Star; Foton AUV won Fuel Cell Bus Star. In addition, Yutong and King Long won Distinguished Achievement Award.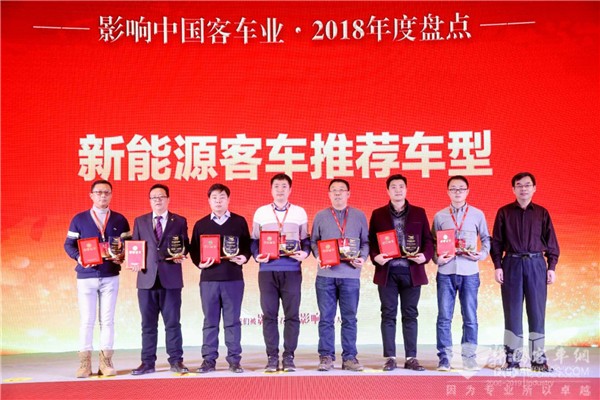 Editor:
Related China Bus News