CRRC Electric 12- &18-Meter Buses Start Operation in Shanghai
2018-12-20 Source:www.chinabuses.org
Summarize:On December 14, a batch of 12- and 18-meter electric buses made by CRRC Electric were officially put into operation in Shanghai Amazingly, the 18-meter bus is able to load 160 passengers at its maximum So far, the number of CRRC Electric buses working smoothly in the city has exceeded 300 units
On December 14, a batch of 12- and 18-meter electric buses made by CRRC Electric were officially put into operation in Shanghai. Amazingly, the 18-meter bus is able to load 160 passengers at its maximum. So far, the number of CRRC Electric buses working smoothly in the city has exceeded 300 units.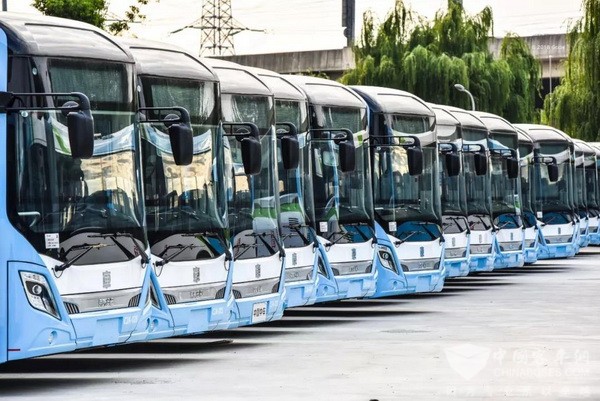 Zhuang Mudi, Head of Fengxian Dist., Shanghai, Gu Yifeng, General Manager of CRRC Urban Transport, together with a number of officials attended the handover ceremony.
According to CRRC Electric, the new batch of electric buses chiefly operate on a newly opened BRT line in Shanghai to further speed up the passenger flow in the urban areas in Shanghai and meet the fast rising demands for public transport from the local citizens. Moreover, they will join the local environmental protection forces to combat air pollution and provide greener and more comfortable travel services for local citizens. With more customized features, these electric buses generate zero amount of emissions and achieve much higher intelligence and higher energy efficiency.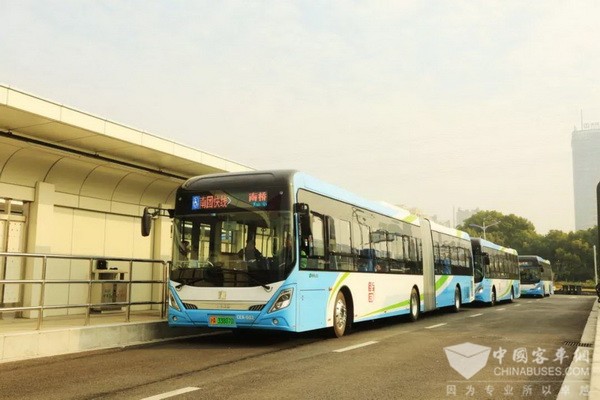 As the vehicles are constantly monitored by CRRC Electric Yunzhitong Monitoring Center, any malfunctions with their electric motors, electric controllers and batteries as well as the misbehaviors of bus drivers will be immediately detected. Thus, their smooth operation will be fully ensured.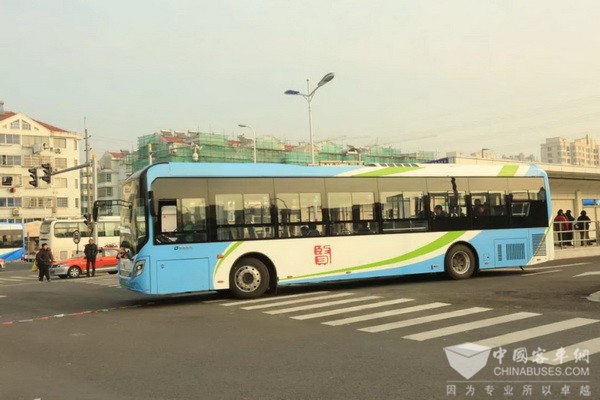 At the first China International Import Expo (CIIE) which just closed one month ago, CRRC Electric C11 buses delivered timely and greener transportation services. All the vehicles started operation in Shanghai in January this year. So far, these vehicles have been working smoothly in Shanghai for almost a year.
Editor:
Related China Bus News