Guernsey orders 22 Wrightbus vehicles with Allison transmissions
2018-12-12 Source:
Summarize:Allison T 2100™ delivers perfect balance between performance and economy on hilly and speed-restricted Channel Island roads.
ST. PETER PORT, Guernsey – The States of Guernsey has ordered 22 additional Wrightbus StreetVibe buses equipped with Allison T 2100™ fully automatic transmissions for increased performance, faster acceleration and greater operational flexibility.
Following an initial order of 12 buses delivered in 2017, operators found Allison Automatics adaptable to challenging terrain. These include a 25 mph maximum speed limit for vehicles over two tons and hilly roads that demand pulling power – but not at the expense of fuel economy.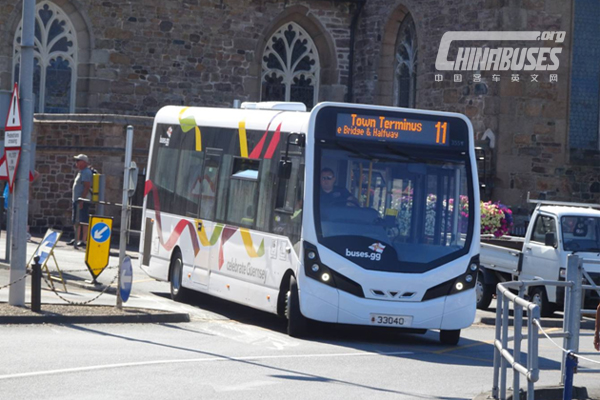 "The roads on Guernsey are narrow and winding with a terrain that varies wildly," said Karl Guille, director of traffic and highway services for the States of Guernsey. "You can be in typical rush hour town traffic, with stop-start driving one minute, and need to accelerate smoothly up a steep hill the next."
An Allison fully automatic transmission increases power while a manual- or automated manual transmission (AMT) loses power with every shift. Allison's patented Continuous Power Technology™ delivers smoother, seamless, full-power shifts and superior acceleration and startability.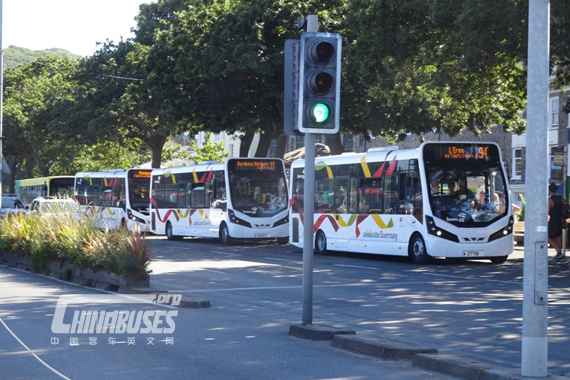 The States of Guernsey owns the island's fleet of 42 buses, which are operated by HCT Group subsidiary CT Plus Guernsey. When replacement of the predominantly Euro 3 Dennis Dart bus fleet began in 2017, the 9.04 metre-long, 2.28 metre-wide Wrightbus StreetVibe was selected as the narrowest bus in its class, with a seating capacity of 31 plus 11 standing. To be compliant with the island's speed limit, the buses needed to be fitted with a limiter.
The Allison T 2100 transmission is mated to a Cummins ISB4.5 Euro 6 engine.
"We needed as narrow and short a vehicle as possible, but with a minimum capacity of 40 passengers and superior manoeuvrability," said Guille. "The Euro 6 StreetVibe Ultra Low Emission Bus (ULEB) from Wrightbus has met our needs with a solution that has significantly reduced particulate matter and nitrogen oxide emissions, is much quieter and has improved fuel economy by up to 20 percent."
Lee Murphy, operations manager at HCT Group said, "Allison Transmission has been an excellent partner in getting the bus package right for us, which has made the decision to reorder the same vehicle specification an easy one."
Because of the favourable torque characteristics of the Allison transmissions, "maintenance costs have been reduced too," added Murphy.
Editor:Ida
Related China Bus News