Bus Fans Gather to Experience CRRC New Technologies
2018-12-06 Author:Ida Source:www.chinabuses.org
Summarize:On December 1, bus fans gathered at CRRC's production base and were given a precious opportunity to experience the bus maker's latest bus manufacturing technologies They also took a ride with the company's electric bus equipped with T-power system that features self-driving technologies, intelligent power driveline and internet connection
On December 1, bus fans gathered at CRRC's production base and were given a precious opportunity to experience the bus maker's latest bus manufacturing technologies. They also took a ride with the company's electric bus equipped with T-power system that features self-driving technologies, intelligent power driveline and internet connection.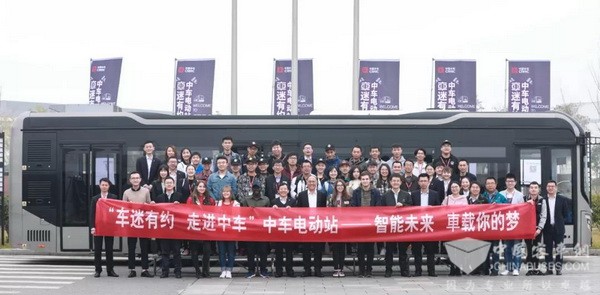 "It (CRRC's electric bus) is just wonderful! My hope is that the vehicle can be soon put on the road," said one enthusiastic fan who was busy taking pictures.
After the bus ride, all fans witnessed an eye-opening experiment in which an electric motor connected with an electric motor controller, made by CRRC, were immersed into a water tank. Still, they were working smoothly. As the most essential parts of an electric bus, both the electric motor and electric motor controller must be able to go through stringent water immersion tests to ensure the overall operation safety of the vehicle.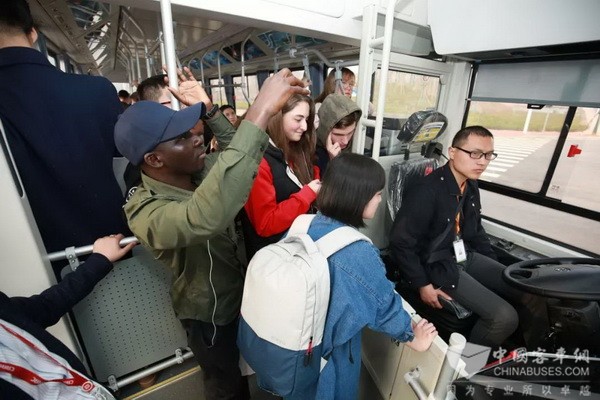 In CRRC's battery Pack workshop, fans were even more amazed by all the state-of-art of technologies which they have never even heard of. By constantly improving the automation level, CRRC has successfully cut its workforce by 40%.(www.chinabuses.org)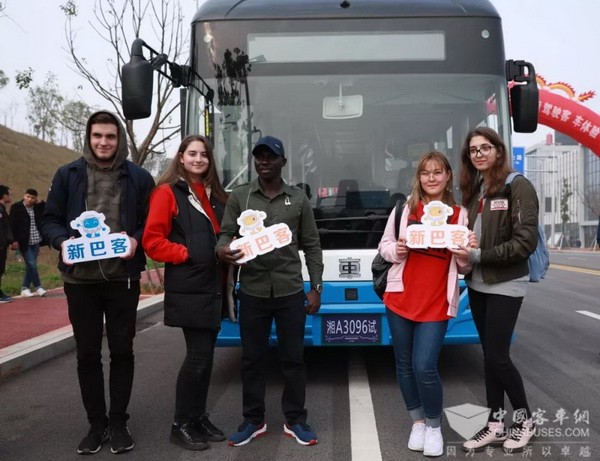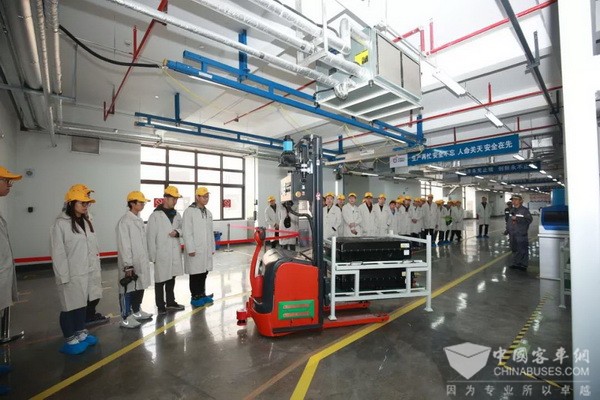 Editor:
Related China Bus News