Higer Buses Win Wide Acclaims in Zimbabwe
2018-12-03 Author:Lucy Source:www.chinabuses.org
Summarize:Since 2013, Higer has handed over 100-plus units buses to customers in Zimbabwe With their eye-catching appearances, these buses have been working smoothly in various cities across the nation, providing more comfortable and more convenient transportation services for local citizens
Since 2013, Higer has handed over 100-plus units buses to customers in Zimbabwe. With their eye-catching appearances, these buses have been working smoothly in various cities across the nation, providing more comfortable and more convenient transportation services for local citizens.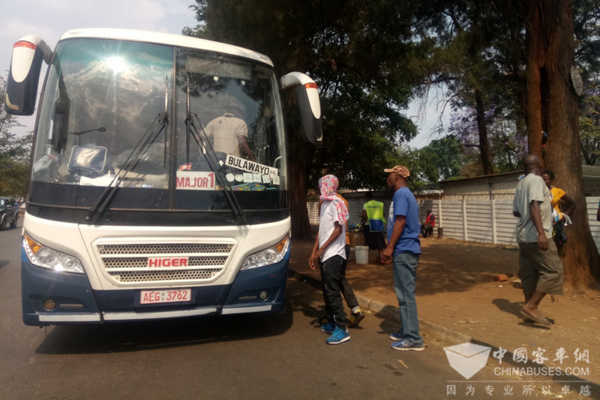 Take a bus operator in Zimbabwe for example. Over three fifths of its buses are now branded with Higer. Chiefly operating routes from Harare, the capital city of Zimbabwe, to other major cities in the country, the bus operator attaches paramount importance to passenger safety and overall performance of its vehicles. David, the boss of the bus operator, expressed his satisfaction with Higer buses, saying they have been working smoothly for at least 600,000 kilometers without going through any major repair or replacement.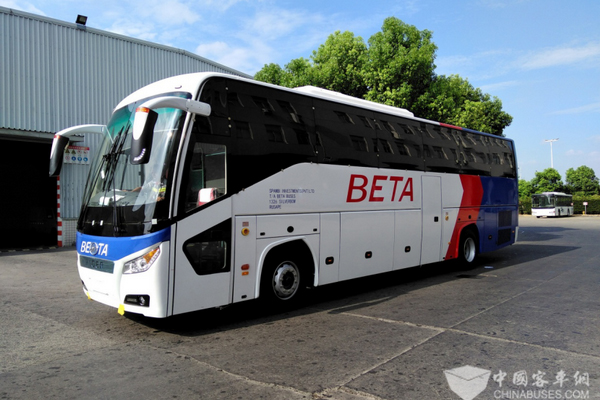 Some passengers interviewed say they would rather wait for two hours to take Higer buses for their high comfort level. Higer bus drivers also raised their thumb when talking about the performance of Higer buses.
Currently, Higher has set up a special after-sales service team in Zimbabwe and provides timely services and technical supports for local customers.(www.chinabuses.org)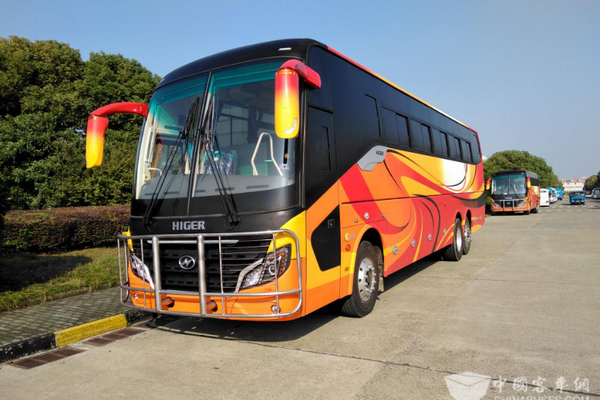 Editor:
Related China Bus News