Golden Dragon Set to Make Big Splashes in Philippines
2018-11-26 Author:Ida Source:www.chinabuses.org
Summarize:In 2003, Golden Dragon officially entered Philippines Renowned for its beautiful landscapes and large number of islands, Philippines has been making great efforts to develop its tourism industry Against such a backdrop, Golden Dragon buses quickly gained a foothold in the country
On November 20, Chinese president Xi Jinping paid an official visit to Philippines. During the visit, the presidents from both countries agreed to set up comprehensive strategic cooperation between China and Philippines.
As one of the largest bus markets in Southeast Asia, Philippines has a huge demand for buses. Currently, buses from China take up over 80% of the local market.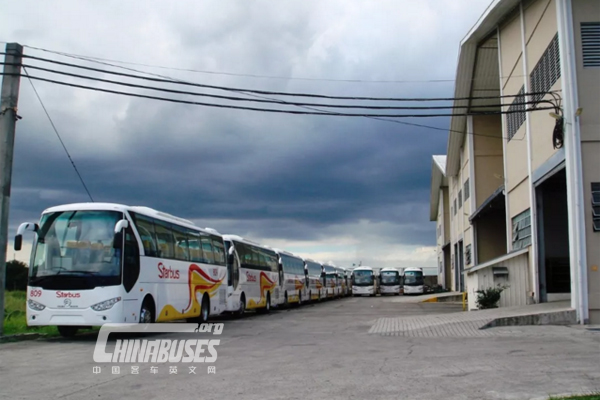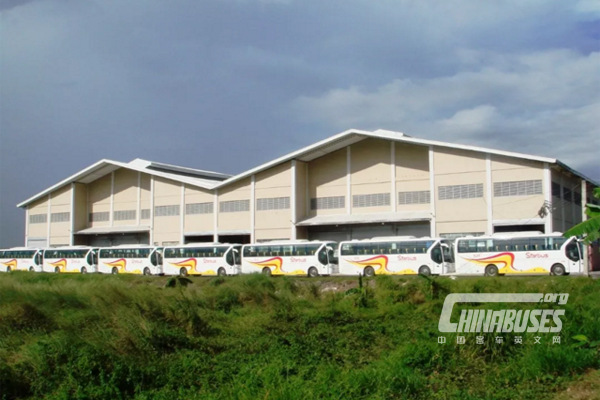 In 2003, Golden Dragon officially entered Philippines. Renowned for its beautiful landscapes and large number of islands, Philippines has been making great efforts to develop its tourism industry. Against such a backdrop, Golden Dragon buses quickly gained a foothold in the country. By developing more customized buses for local market, customers from Philippines have gradually changed their views on buses made in China and placed more and more orders on Golden Dragon.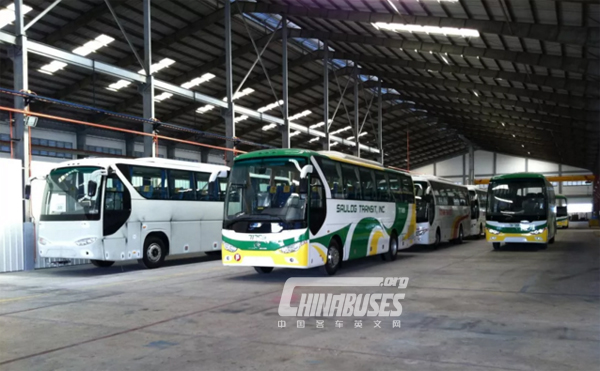 By working closely with local distributors, Golden Dragon has successfully rolled out tourist transportation solutions for Philippines tourism industry. After delivering its vehicles to local bus operators, it has also offered numerous training sessions for them. Thanks to all these, Golden Dragon has been gaining a fast rising status in the country. Currently, nearly 2,000 units Golden Dragon buses are working smoothly in Philippines, playing a pivotal role in the country's public transportation sector.(www.chinabuses.org)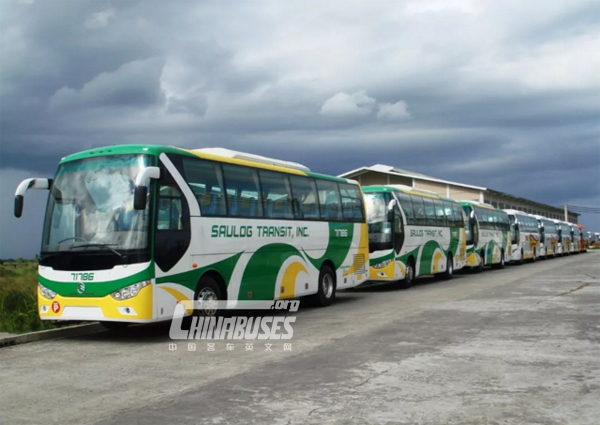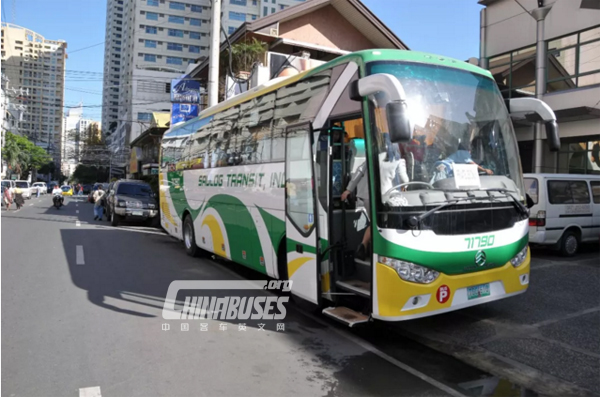 Editor:
Related China Bus News