BYD To Usher in A New Era of Public Transport in Nepal
2018-10-26 Author: Source:www.chinabuses.org
Summarize:On October 23, a grand ceremony was held in Nepal to mark the handover of five units BYD C6 electric buses to their customer Sharma Oli, Nepal Prime Minister, Zhang Fan from Chinese Embassy to Nepal, Liu Xueliang, General Manager of BYD Asia-Pacific Auto Sales Department, and officials from Asia Development Bank witnessed the historical moment
On October 23, a grand ceremony was held in Nepal to mark the handover of five units BYD C6 electric buses to their customer. Sharma Oli, Nepal Prime Minister, Zhang Fan from Chinese Embassy to Nepal, Liu Xueliang, General Manager of BYD Asia-Pacific Auto Sales Department, and officials from Asia Development Bank witnessed the historical moment.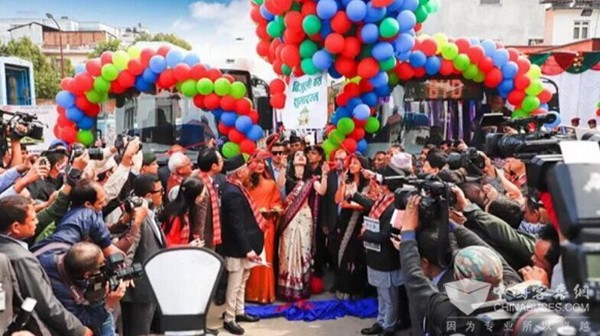 After their arrival in Nepal, the five electric buses will be immediately put into service in Kathmandu.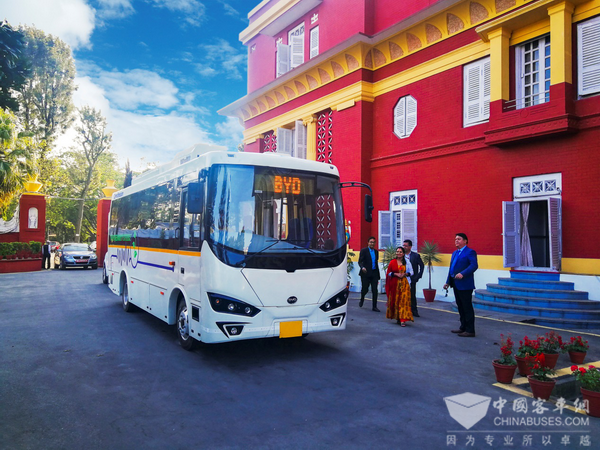 Suffering a severe shortage of oil and natural gas, Nepal is shifting its attention to electricity-powered vehicles with zero-emission standards, which are believed to help the country immensely to combat air pollution and improve the well-being of the general public.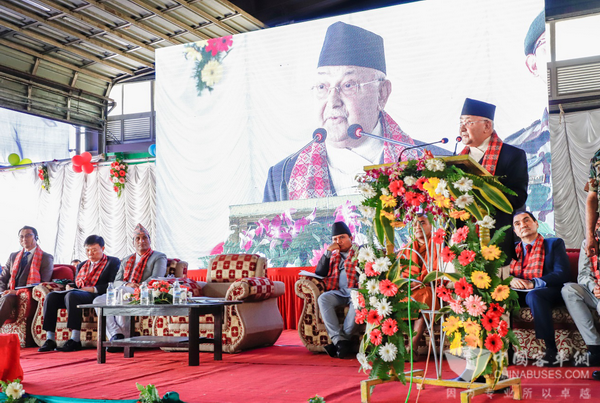 Nepal Prime Minister Oli pointed out that his country had made plans to introduce more electric buses to improve its public transport networks.
BYD officially entered Nepal in 2015. In 2017, it secured a deal of five units C6 electric buses and 11 units T3 passenger vehicles. In July, 2018, BYD E6 electric vehicle was selected as the carrier for the president's office in Nepal.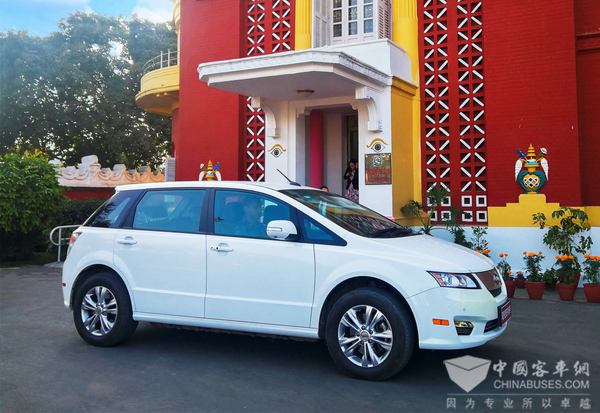 To date, BYD new energy vehicles have successfully made their way to 200 cities in over 50 countries and regions across the world. In Japan, USA and UK, the number of BYD electric buses in operation has exceeded 35,000 units.(www.chinabuses.org)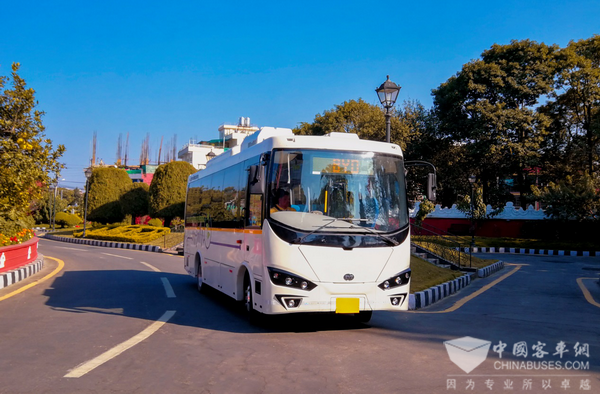 Editor:
Related China Bus News