Dongfeng Cummins Strengthens its Presence in Russia
2018-07-19 Author: Source:www.chinabuses.org
Summarize:From January to March, 2018, China exported over 1,000 units buses equipped with Dongfeng Cummins engines to Russia So far, the number of buses made in China and equipped with Dongfeng Cummins engines has exceeded 8,000 units
From January to March, 2018, China exported over 1,000 units buses equipped with Dongfeng Cummins engines to Russia. So far, the number of buses made in China and equipped with Dongfeng Cummins engines has exceeded 8,000 units.
During FIFA World Cup 2018 Russia, Dongfeng Cummins played a key role in providing smooth transportation services for football fans from all over the world. To ensure the smooth operation of all its engine products in Russia, Dongfeng Cummins started making preparations in May, rolling out specific plans to deal with emergency situations.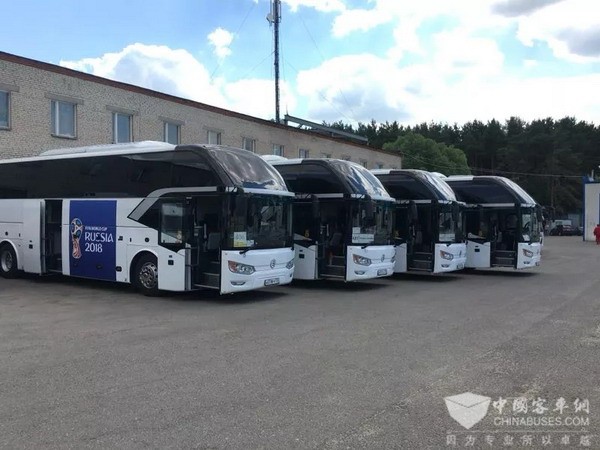 Dongfeng Cummins engines, mounted on several Chinese luxury buses brands, including Yutong, Higer, King Long, Golden Dragon and Zhongtong, have ensured the smooth operation of over 3,000 buses during the one-month event in Russia.
On July 15, some luxury coaches equipped with Dongfeng Cummins engines provided transportation services for French National Football Team and Croatian National Football Team for the final match.(www.chinabuses.org)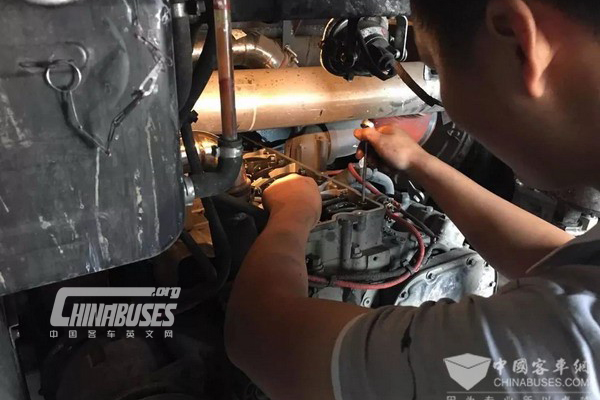 Editor:ida
Related China Bus News