Golden Dragon Navigator Coaches Serve Pilgrims in Saudi Arabia
2018-07-17 Author: Source:www.chinabuses.org
Summarize:In July, 2018, Golden Dragon delivered 270 units luxury coaches to ELSERAG and DMTC, two bus operators in Saudi Arabia Specifically, these coaches include six units Navigator and 264 units new Triumph
In July, 2018, Golden Dragon delivered 270 units luxury coaches to ELSERAG and DMTC, two bus operators in Saudi Arabia. Specifically, these coaches include six units Navigator and 264 units new Triumph.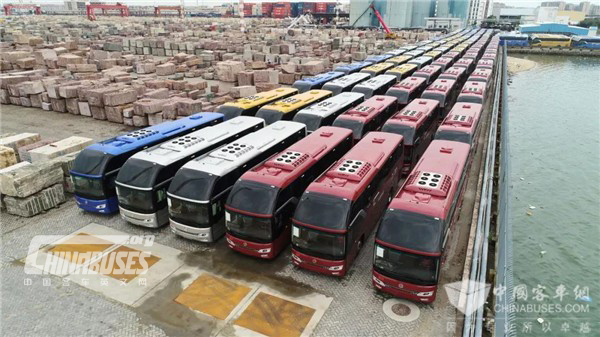 To endure the hot, dry and sandy weather, Golden Dragon buses working in Saudi Arabia have all gone through a number of market-specific adjustments. For example, the interior materials on the vehicle has enhanced strengths to withstand the high temperature, high level of ultraviolet rays. In addition, its advanced air-conditioning system is more effective in brining travel comforts to passengers.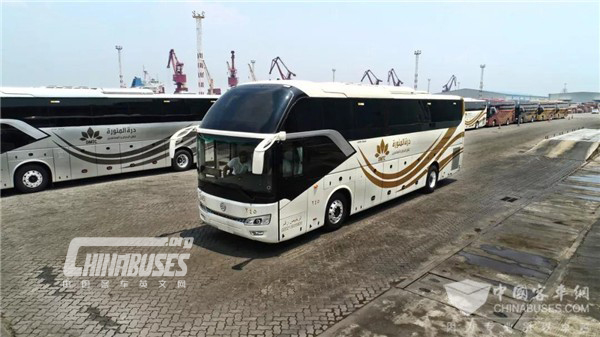 According to Golden Dragon, all these vehicles will soon be put into operation to provide transportation services to pilgrims.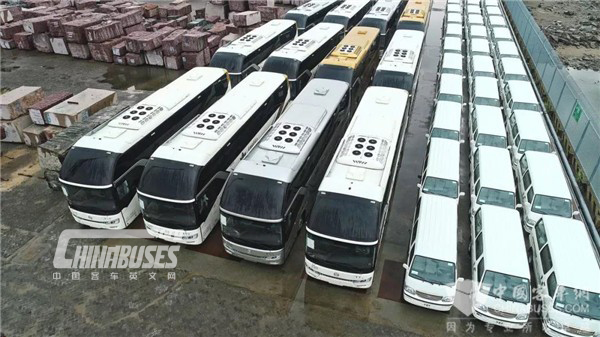 Each year, pilgrims from all over the world will travel to Mecca. Statistics show that the number of pilgrims traveling to Mecca exceeded 2.35 million in 2017. With rising number of pilgrims, Saudi Arabia is facing increasing pressure to provide smooth and high-quality transportation services.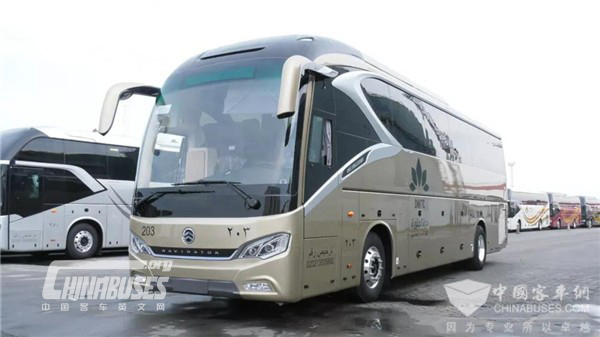 Having been marketing its bus products in Saudi Arabia for several years, Golden Dragon boasts 2,000 units buses in operation in the country at present.(www.chinabuses.org)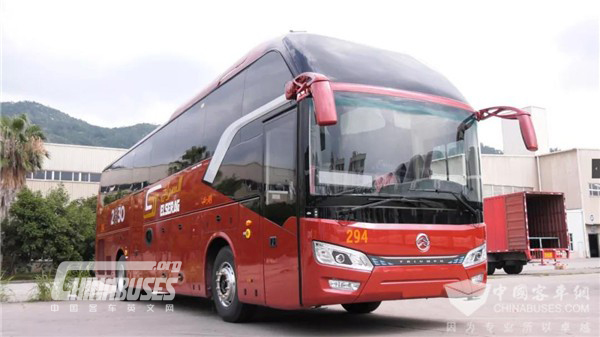 Editor:ida
Related China Bus News