Apolong and Longwin II VC on Display at Bus & Truck Expo 2018
2018-05-31 Source:www.chinabuses.org
Summarize:On May 28, Bus & Truck Expo 2018 officially kicked off in Beijing During the expo, King Long held a press conference to mark the 30th anniversary of its establishment In the meantime, it brought China's first commercial driverless bus Apolong and Longwin II VC on display
On May 28, Bus & Truck Expo 2018 officially kicked off in Beijing. During the expo, King Long held a press conference to mark the 30th anniversary of its establishment. In the meantime, it brought China's first commercial driverless bus Apolong and Longwin II VC on display.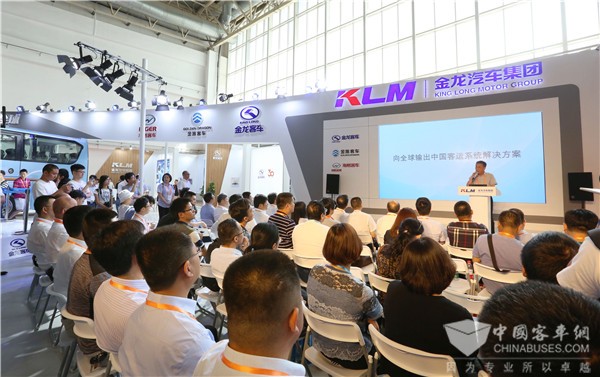 Making its debut in May last year, Longwin II chiefly targets the high-end market. Longwin II VC (variable costs), an upgraded version particularly developed to commemorate the 30th anniversary of King Long, gives more emphasis on reducing the vehicle's operation and maintenance costs to the minimum and helping it realize better management. It is estimated that Longwin II VC is able to cut operation costs by over 150,000 RMB in six years with the vehicle's mileage reaching 600,000 km.
On the same day, China Bus Safety Assessment Center released C-SCAP Assessment Report. Longwin II ranked the first place and won China Super Five-Star Bus Award and 2018 Best Bus Award. Thus, it has set a new benchmark for the bus safety in China.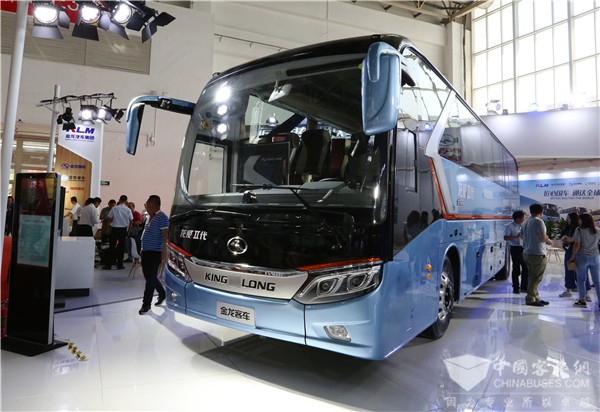 The futuristic driverless Apolong is set to be mass produced in July this year. Thus, the vehicle will be remembered as a new milestone in China's automobile industry. It has been revealed that driverless Apolong will be put into service at some tourist attractions, industrial parks and airports.
In the future, King Long will continue to roll out vehicles for public transportation featuring strong diversity, higher intelligence, zero-emission standards, and more convenient mobility.
During the past three decades, King Long has witnessed the ups and downs of China's bus manufacturing industry. It has contributed immensely to the industry's robust growth in the global market.(www.chinabuses.org)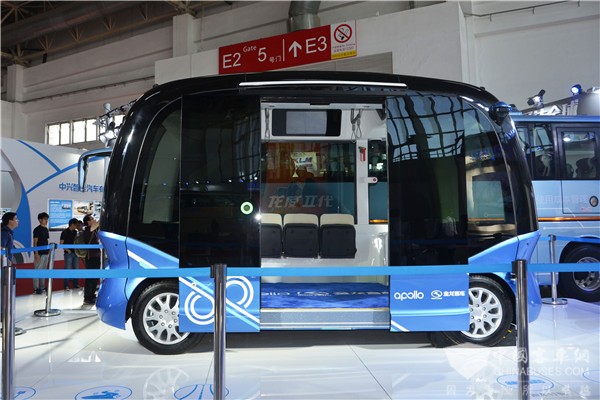 Editor:
Related China Bus News