Ankai Brought Three Vehicles on Display at Bus & Truck Expo 2018
2018-05-30 Source:www.chinabuses.org
Summarize:On May 28, Bus & Truck Expo 2018 was held in Beijing Ankai brought three vehicles on display, including its sixth generation electric bus, 8 5-meter fuel cell bus and A9 coach for the upmarket
On May 28, Bus & Truck Expo 2018 was held in Beijing. Ankai brought three vehicles on display, including its sixth generation electric bus, 8.5-meter fuel cell bus and A9 coach for the upmarket.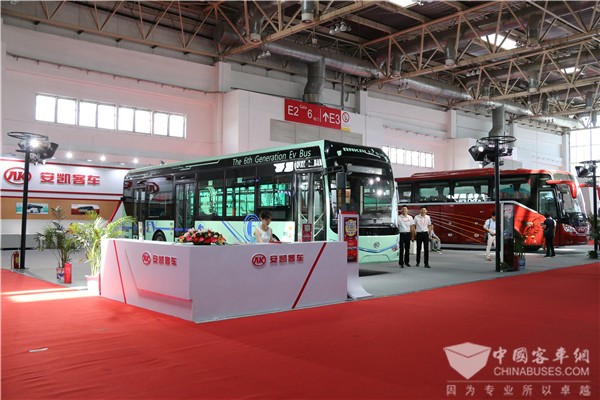 On the first day of the expo, Ankai held a ceremony to mark the debut of its sixth generation electric bus. Built on the success of its fifth generation of electric buses, the new vehicle has made breakthroughs in several areas, including energy efficiency, continuous driving distance, overall production cost reduction, weight reduction, operation efficiency.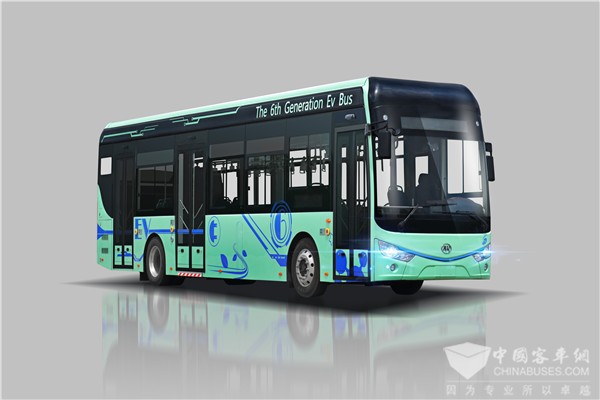 Ankai 8.5-meter fuel cell bus is built on G9 bus with a monocoque structure. Its highly integrated fuel cell system, optimized power layout, and improved design have helped the new vehicle achieve more powerful performances, better fuel economy and more travel comforts.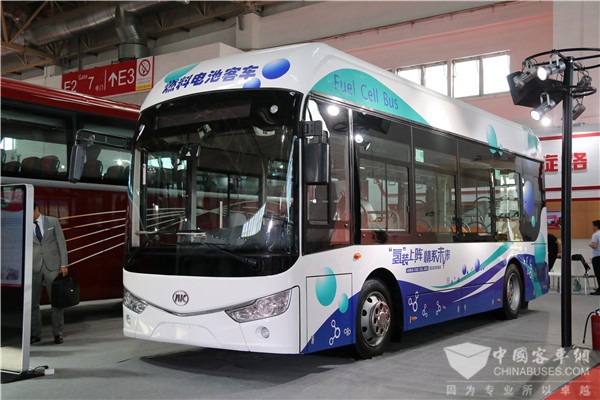 Ankai A9 coach for the upmarket is currently one of the fist products of the bus maker. It has already obtained patents for its front collision protection technology and ventilation system. Immediately after its debut in 2017, the vehicle secured an order of 600 units from Saudi Arabia. In April this year, 800 units Ankai coaches for upmarket passenger transportation, including A9, were shipped to Saudi Arabia.(www.chinabuses.org)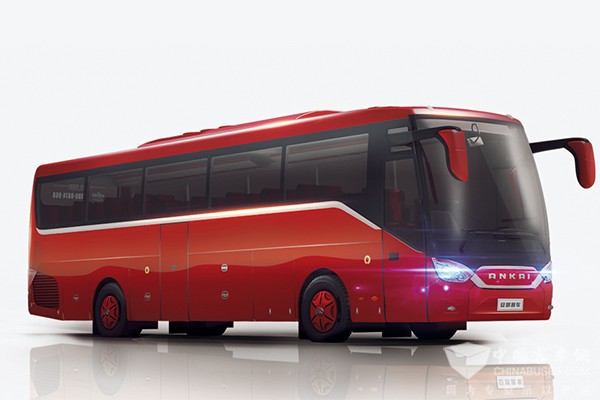 Editor:
Related China Bus News