Sunlong SLK6116HKB Buses Equipped with Benz Chassis Start Operation in Hong Kong
2018-05-10 Source:www.chinabuses.org
Summarize:On May 9, Shanghai Sunlong Bus Co , Ltd (hereafter referred to as Sunlong) delivered 12 units Sunlong SLK6116HKB diesel powered buses to Hong Kong Wing Wah Bus Co , Ltd (hereafter referred to as Wing Wah Bus) Equipped with Benz chassis, these vehicles all meet Euro VI Emission Standards Their arrival in Hong Kong is expected to usher in a brand new development era for Sunlong in the global bus market
On May 9, Shanghai Sunlong Bus Co., Ltd. (hereafter referred to as Sunlong) delivered 12 units Sunlong SLK6116HKB diesel powered buses to Hong Kong Wing Wah Bus Co., Ltd. (hereafter referred to as Wing Wah Bus) Equipped with Benz chassis, these vehicles all meet Euro VI Emission Standards. Their arrival in Hong Kong is expected to usher in a brand new development era for Sunlong in the global bus market.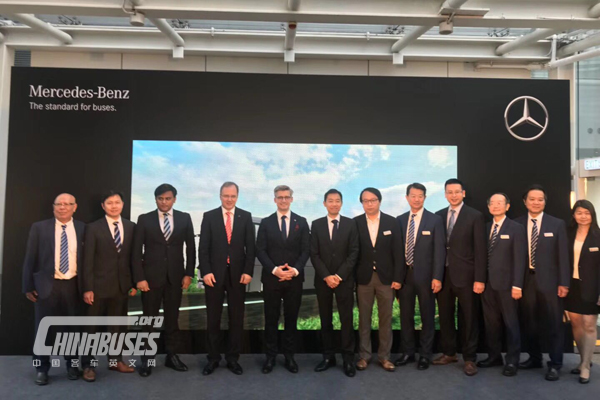 According to Sunlong, it started cooperation with Wing Wah Bus in 2010. For the past eight years, the consistently smooth operation of Sunlong buses has gained full recognition of their operator. To further deepen their cooperative ties and strengthen Sunlong's presence in the high-end bus market in Hong Kong, both parties decide to introduce tailor-made Sunlong buses with Benz chassis.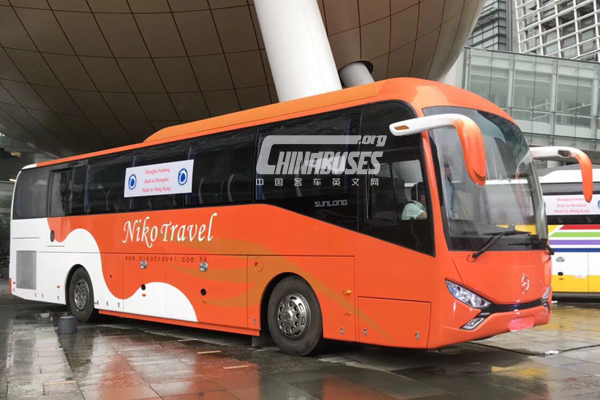 Sunlong SLK6116HKB diesel powered bus, chiefly targeted at the high-end bus market, has improved considerably the travel comforts for passengers. The Benz chassis on which the bus is built measures 9 meters to 13 meters in length. Thus, customers are provided with more freedom to decide the specifications of buses that best suit their needs and requirements.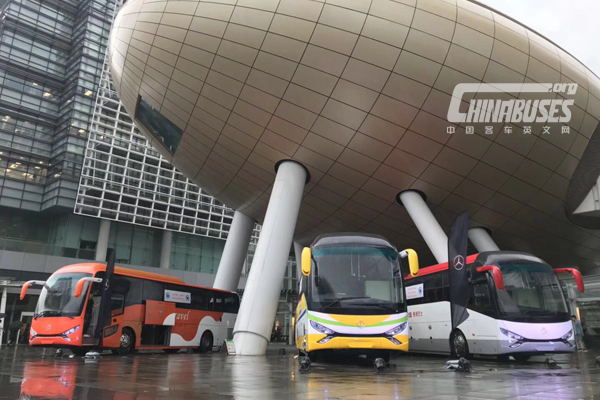 Editor:Ida
Related China Bus News