20 Units BYD Electric Buses Start Operation in South Korea
2018-04-11 Author: Source:www.chinabuses.org
Summarize:On April 10, 20 units BYD eBus-7 started their official operation in Cheju Island in South Korea As the first and the largest electric bus fleet, BYD electric buses will provide emission-free transport services for all tourists
On April 10, 20 units BYD eBus-7 started their official operation in Cheju Island in South Korea. As the first and the largest electric bus fleet, BYD electric buses will provide emission-free transport services for all tourists.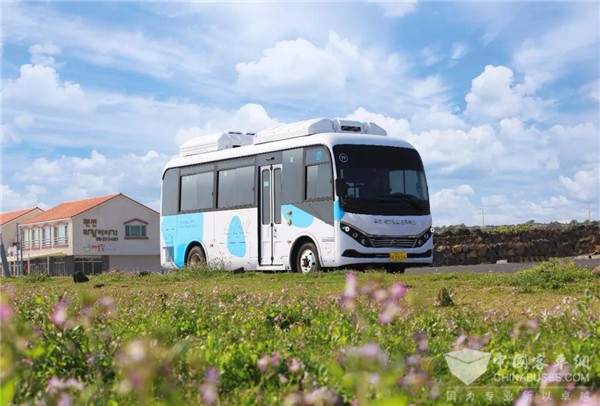 "The delivery of 20 units BYD eBus-7 marks a new milestone for our company. We hope that we can work more closely with Cheju Island in the near future in combating air pollution," said Liu Xueliang, Director of BYD Sales Department.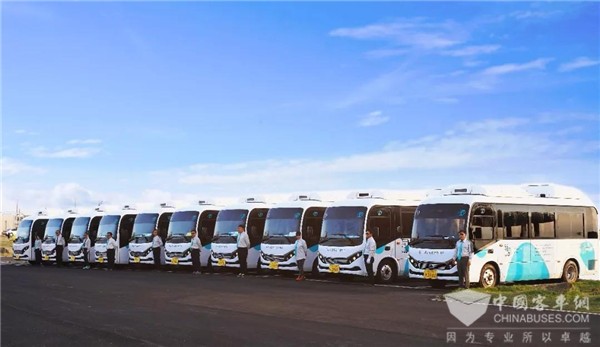 Also at the delivery ceremony, an official from Inchon Municipal Transport Bureau expressed the city's sincere hope to introduce BYD electric buses in the near future, saying the zero-emission vehicles will help the city cut fuel costs by two thirds.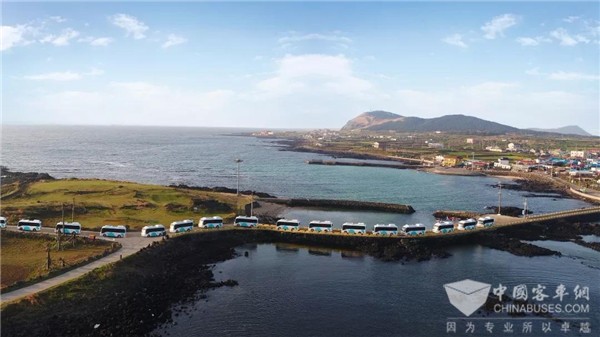 Cheju Island is aiming to replace all its fossil-fuel powered vehicles with electric vehicle by 2030. In 2014, Dae Hwan Kim, the director of the organizing committee of South Korea International Electric Vehicle Expo paid four visits to BYD within just three months, inviting BYD to enter South Korean market to promote the application of electric vehicles on Cheju Island.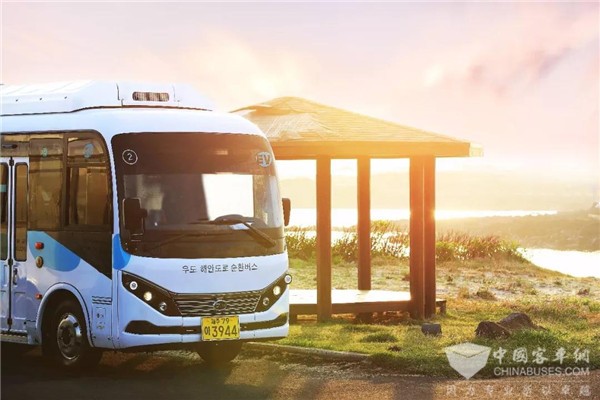 In 2015 and 2016, BYD electric vehicles were put on display at some exhibitions in South Korea. Soon, BYD eBus-7 gained the operation certificate from South Korean government. Recent statistics show that BYD accounts for 12% of the electric bus market in South Korea. In Cheju Island alone, its market share has reached 24%.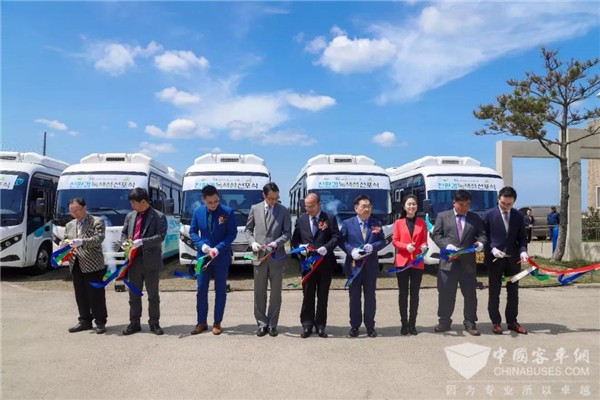 So far, BYD has successfully entered dozens of developed countries, including South Korea, Japan, USA, and several countries in Europe. Over 35,000 units BYD electric buses have been put into service across the world, reaching over 200 cities in 50-plus countries and regions.(www.chinabuses.org)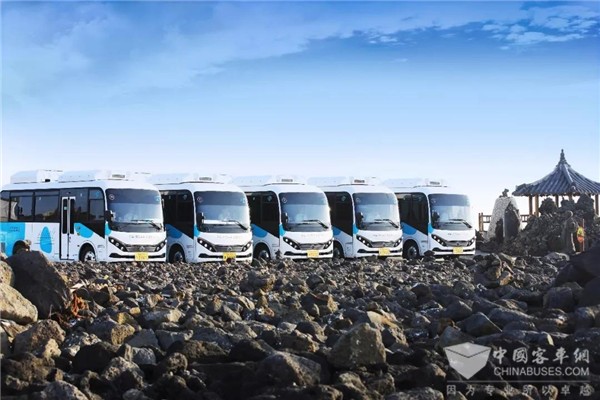 Editor:ida
Related China Bus News