CRRC Electric Won International Forum Design Award
2018-03-13 Author: Source:www.chinabuses.org
Summarize:On March 10, the official website of Hanover International Forum Design announced that T electric power driving system developed by CRRC Electric won International Forum Design Award
On March 10, the official website of Hanover International Forum Design announced that T electric power driving system developed by CRRC Electric won International Forum Design Award.
CRRC Electric successfully rolled out its T electric power driving system in 2017 to meet the rising demand for new energy commercial vehicles.Shortly after its debut, it became one of the fist products of the company, making its appearance at several high-profile events, such as 2017 Bus Expo in Kortrijk, Belgium, the Tenth Anniversary of the Establishment of CRRC Electric, and 2018 China EV100.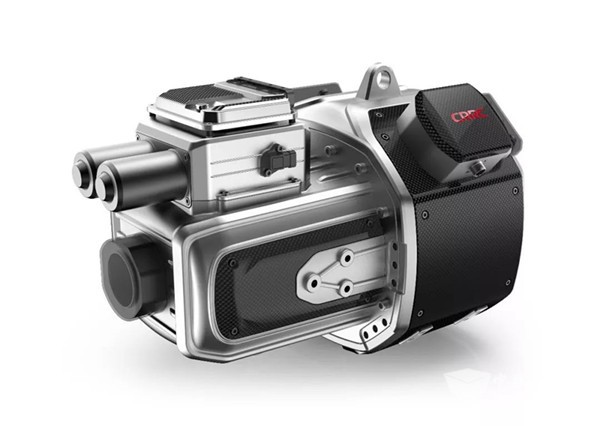 As CRRC Electric's fifth generation product, T electric power driving system consists of two core components: control assembly and transmission assembly. With an "all-in-one" philosophy implemented during the whole designing process, it achieves higher intelligence,higher integration level and cuts its weight to the minimum. In addition, with more dynamic curves, it is visually astounding and technically inspiring.
Launched in 1953, International Forum Design Award has long earned a solid reputation for its stringent threshold standards and fair assessment.So far, it is one of the few major awards in the the world's designing field and winners of the award are globally recognized.(www.chinabuses.org)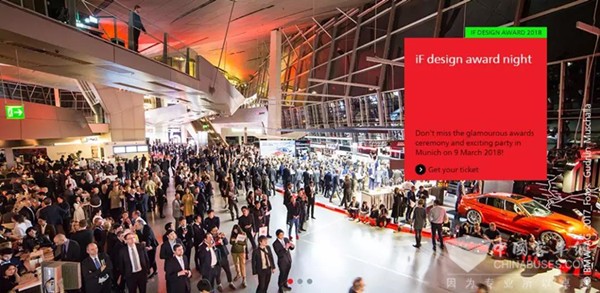 Editor:ida
Related China Bus News