Burulaş Again Chooses Allison Transmissions for Public Transport in Bursa
2018-02-27 Author: Source:www.chinabuses.org
Summarize:BEIJING – With the recent addition of 42 new Karsan Atak buses, the Bursa Metropolitan Municipality Transportation Company (Burulaş) now has more than 130 Allison-equipped buses
BEIJING – With the recent addition of 42 new Karsan Atak buses, the Bursa Metropolitan Municipality Transportation Company (Burulaş) now has more than 130 Allison-equipped buses.
"In addition to the new buses we have just purchased, we have been delivering service with our Allison equipped buses since 2009. Besides our new delivery we had 89 buses equipped with Allison transmissions," said Erdinç Alkan, bus operation director for Burulaş. "Due to our experience, we have decided to continue our purchases of fully automatic transmissions."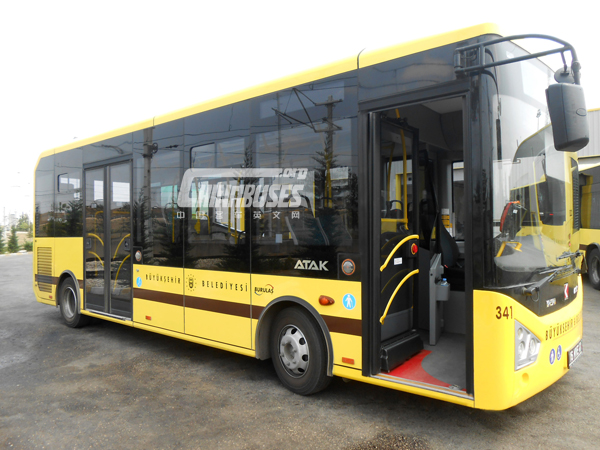 Burulaş, awarded by the jury of the Global Trade Leaders' Club Transportation Awards in 2017, continues to invest in fully automatic transmissions as part of its modern transportation objectives. Allison transmissions smoothly multiply engine torque and deliver more power to the wheels for better productivity, fuel economy, safety, operational flexibility – and comfort – than manual and automated manual transmissions (AMTs).
"We provide city transportation for an average of 730,000 passengers a day with our buses," said Alkan. "The comfort of passengers and drivers has become a priority in such an intense daily transportation plan."
The Karsan Atak is preferred by bus operators in the 8-meter segment for routes that have a lower number of passengers and require superior maneuverability while minimizing operational costs. It includes the Allison Torqmatic® T 2100 transmission, designed for city buses with engines up to 172 kW (230 hp) power. Like all Allison transmissions, the T 2100 features a torque converter for Continuous Power Technology™, 5th generation electronic controls and FuelSense® packages that enable increased fuel economy.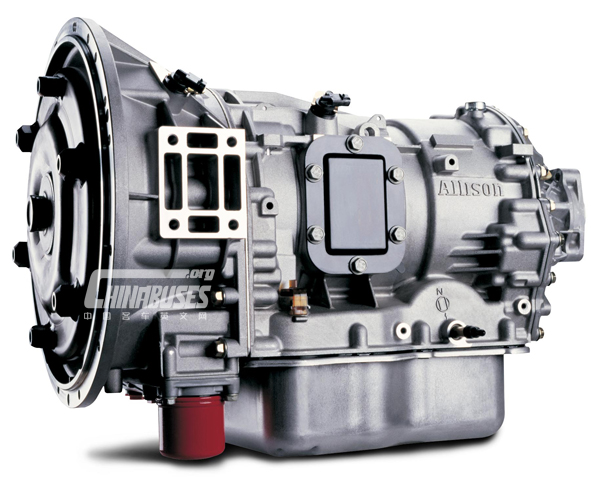 "We organize city public transportation with a fleet composed of 360 buses that belong to our municipality," said Alkan. "In such a big fleet, the most important operational cost is fuel consumption. We had the opportunity to use Allison transmissions over 500,000 km. We observed comparable fuel economy between buses equipped with manual transmissions and those equipped with Allison transmissions."
In addition to fuel efficiency, Alkan noted the periodic maintenance in comparison with other transmission technologies. "The fewer requirements for service are important for us because it maximizes the time to stay in service for the vehicle," he said.(www.chinabuses.org)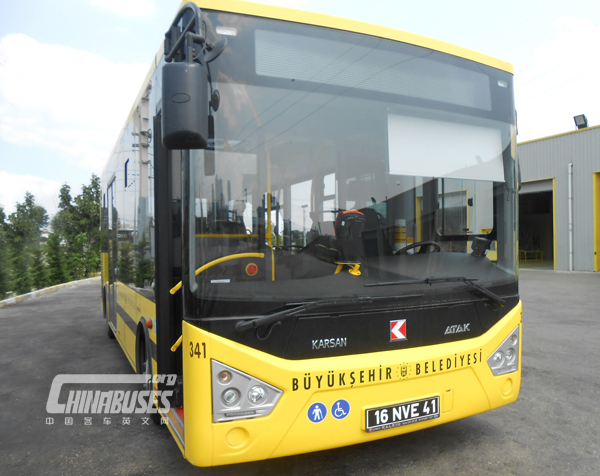 Editor:ida
Related China Bus News