CRRC Electric Power Systems Make Their Way to Malaysia
2018-01-10 Author: Source:www.chinabuses.org
Summarize:Recently, a batch of T power systems made by CRRC Electric was exported to Malaysia Having already won EU certificate, T power system fully meets various regulations in Malaysia Compared with its predecessors, T power system delivers more powerful performances
Recently, a batch of T power systems made by CRRC Electric was exported to Malaysia. Having already won EU certificate, T power system fully meets various regulations in Malaysia. Compared with its predecessors, T power system delivers more powerful performances. One of the biggest highlights of the system is its control assembly, which is only half the size of its counterparts. Thanks to this, it is can be installed and dismantled more easily, making the maintenance work more convenient for its operators.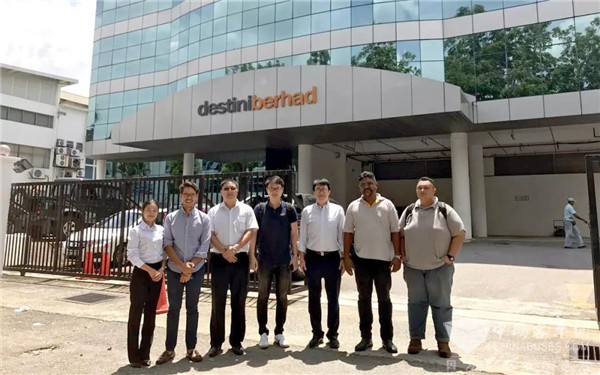 To help its Malaysian customer gain a deeper understanding of new energy vehicles, CRRC Electric invited its customer to China and provided tailor-made training courses, including introductions on its core power systems, safety measures. Malaysian customer was also invited to visit CRRC Electric's workshops, gaining the first-hand materials on how a new energy vehicle is made.
"Apart from our technical assistance, we are ready to provide full support to our customer in Malaysia," said Huang Bo, Deputy General Manager of CRRC Electric After-Sales Service Center.
The emerging new energy vehicle industry is bringing a host of new opportunities for the auto industry in Malaysia. By seeking cooperation with CRRC Electric, Malaysia hopes to sharpen its competitive edge in the field. As the third largest auto market in ASEAN, Malaysia has set up very high entry standards for automobiles and related spare parts.(www.chinabuses.org)
Editor:ida
Related China Bus News