King Long Continues to Strengthen its Presence in Jamaica
2017-11-27 Author: Source:www.chinabuses.org
Summarize:In Jamaica, King Long buses are greatly admired and adored by some local people
In Jamaica, King Long buses are greatly admired and adored by some local people.
Knutsford Express is a bus operator in Jamaica, mainly operating major bus routes from the nation's capital Kingston to Montego Bay, Ocho Rois and Negrel. In 2005, Oliver, General Manager of Knutsford Express, paid a special visit to China in the hope of finding new vehicles to replace his company's used ones. While on the streets in Shanghai, Oliver saw King Long buses were everywhere. Then he flew to Xiamen and visited King Long's production base. In the end, he placed an order of two travel coaches from the bus maker.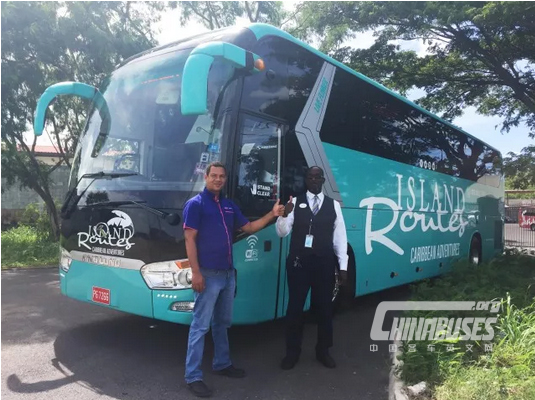 After their arrival in Jamaica, the two travel coaches were immediately put into operation. Soon, five years passed. With an impressive mileage, both vehicles were still working smoothly without going through any major repairs. Despite the long distance, King Long also sent its personnel to Jamaica to provide special training courses for the staff of Knutsford Express. Its 24/7 service always helped the company solve its urgent problems. For any needed spare parts, King Long would always deliver them to its customer by air in the shortest time possible.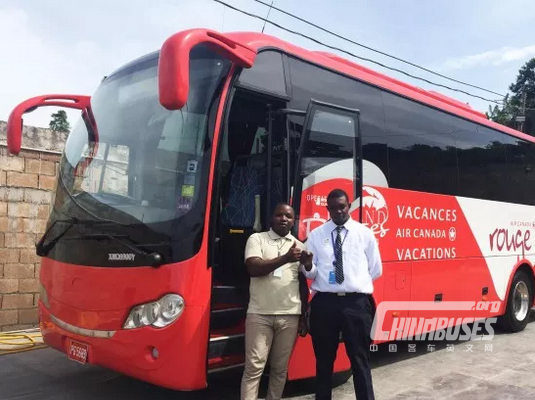 Not long, Knutsford Express became a big fan of King Long. In 2011, the company imported several batches of buses from King Long. The company also made the decision to become King Long's exclusive agent in Jamaica. When introducing King Long buses to local customers, staff from Knutsford Express would always speak with confidence that vehicles made by King Long have been "tried, tested, and proven in Jamaica".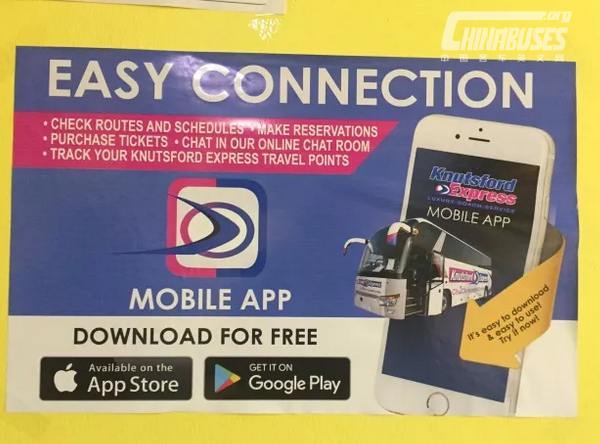 Currently, a number of King Long buses operated by Knutsford Express boast a mileage of over 800,000 km. Still, they are under good conditions and deliver satisfactory performances. It is revealed that all vehicles operated by Knutsford Express are branded with King Long nowadays.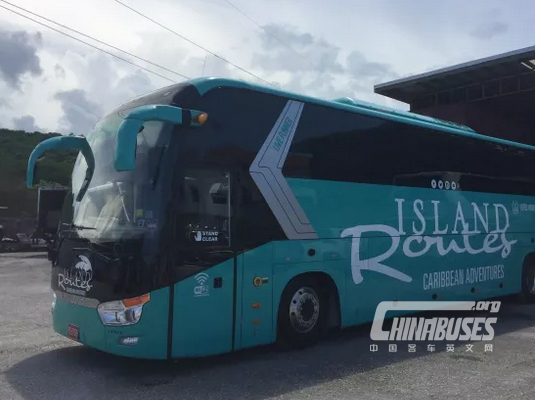 In the offices and exhibition halls of Knutsford Express, King Long's logo can be found everywhere. The company even does not forget to advertise King Long by printing King Long's logo on the sleeve of its employee's working uniform.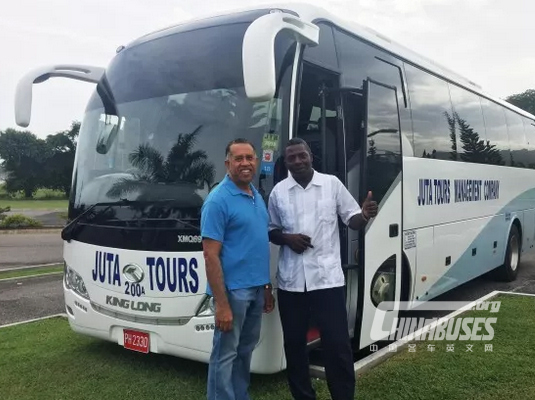 With such a high recognition from Knutsford Express, King Long has long become the most popular bus brand in Jamaica. Knutsford Express has also become the bus operator in the nation with the highest customer satisfaction. Japanese embassy in Jamaica has designated King Long buses operated by Knutsford Express as the carriers for its guest reception.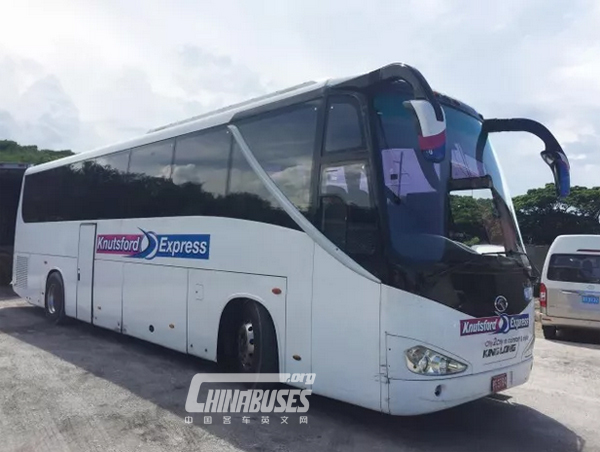 Based on their mutual trust, King Long and Knutsford Express are planning to jointly build King Long Overseas Institute of Bus Technology, providing more professional after-sales services and training for customers in South America.(www.chinabuses.org)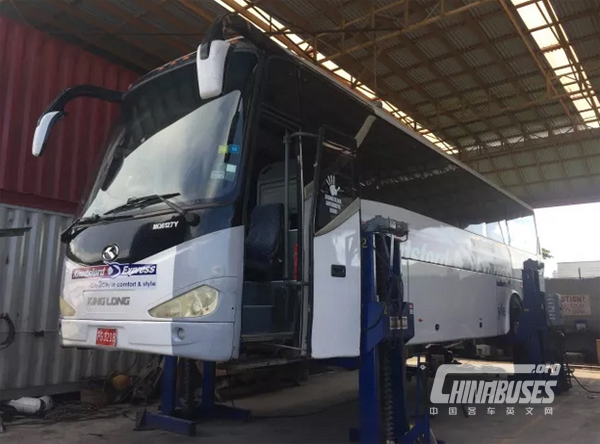 Editor:ida
Related China Bus News