Yinlong Attends China-Arab States Expo
2017-09-11 Author: Source:www.chinabuses.org
Summarize:On September 6, China-Arab States Expo officially kicked off in Yinchuan, the capital city of Ningxia Hui Autonomous Region In the meantime, the second China Brand Auto Exhibition, as an important part of the expo, was held to showcase China's technological achievements in auto industry in recent years
www.chinabuses.org
: On September 6, China-Arab States Expo officially kicked off in Yinchuan, the capital city of Ningxia Hui Autonomous Region. In the meantime, the second China Brand Auto Exhibition, as an important part of the expo, was held to showcase China's technological achievements in auto industry in recent years.
Yinlong, as one of the leading enterprises in China's new energy vehicle (NEV) industry, attended this year's expo and brought its wide spectrum new energy products on display, including 4.9M Guangtong Aifei business vehicle, 10.5M electric city bus, 11M electric travel coach, 12M electric tour bus, 13.7M electric city bus, and recharging posts.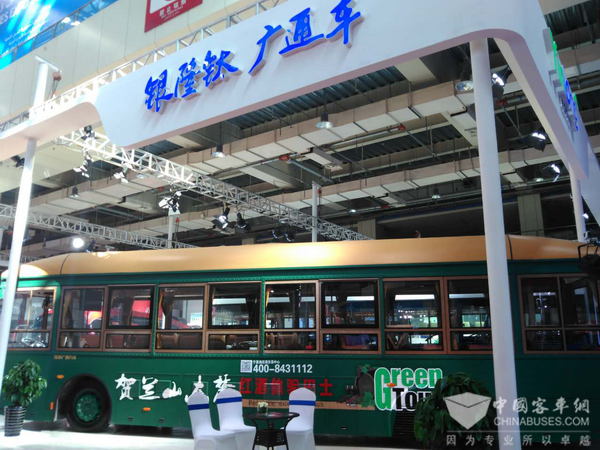 At 2017 China-Arab States International Auto Cooperation Forum, Liu Jun, General Manager of Yinlong Northwest China, revealed that his company is fully committed to combating environmental pollution. Yinlong lithium titanate batteries are paving the way for future green transport and green development. Currently, its seven production bases are working closely to speed up the commercialization of its lithium titanate batteries, one of Yinlong's core products.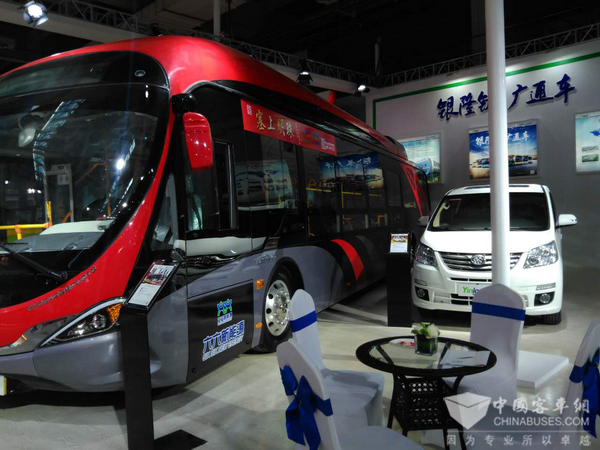 Currently, Yinlong electric vehicles have successfully made their way to 40-plus cities in China. Moreover, its new energy vehicles have been exported to Europe, US, Southeast Asia and Arab States. After acquiring the US-based Altairnano Inc., Yinlong has further strengthened its overall competitiveness in the global lithium battery market. Altairnano has thus become another new R&D center for such key technologies as nano lithium titanate materials, battery modules, power storage units.
By 2020, China's annual production volume of NEV is expected to reach two million units. In addition, Yinlong boasts the world's largest production base with an annual production volume of 50,000 tons of lithium titanate battery materials and two billion Ah power and power storage units.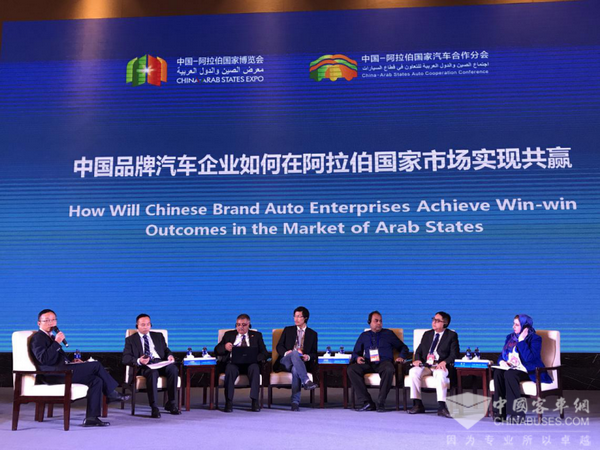 Editor:ida
Related China Bus News