Golden Dragon Buses Start Operation in Hong Kong
2017-08-11 Author: Source:www.chinabuses.org
Summarize:After the operation of some light buses made by Japan with 19 seats in Hong Kong, the special administrative region (SAR) introduced a new batch of light buses made by Xiamen-based Golden Dragon
www.chinabuses.org: After the operation of some light buses made by Japan with 19 seats in Hong Kong, the special administrative region (SAR) introduced a new batch of light buses made by Xiamen-based Golden Dragon.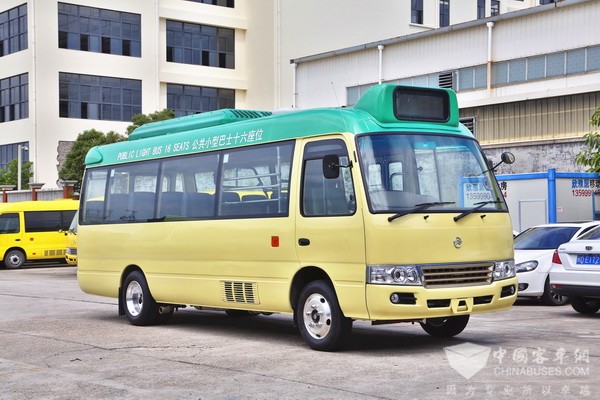 Fueled by diesel, these light buses made by Golden Dragon are equipped with 16 seats. They achieve Euro VI Emission Standards. According to their operator, Merry Dragon Ltd., they start operation this week on No. 11 in New Territories. With improved designs after several rounds of discussions between the bus operator and bus maker, these new vehicles are able to work smoothly on the winding roads in Hong Kong and they have successfully passed a host of road tests. In addition, their braking systems are superbly excellent.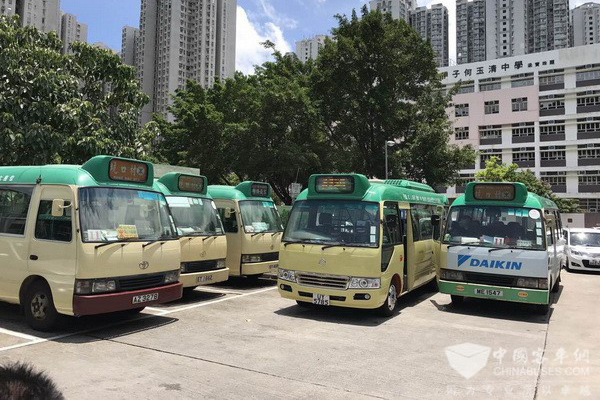 "We introduced some light buses from Golden Dragon three years ago to serve school kids. Time has proved that these vehicles are highly reliable", reveals Xian Hongqiang, one shareholder of Merry Dragon Ltd.. He also indicates that his company is planning to introduce Golden Dragon light buses on No. 12 Bus Route in the near future. Currently, the seven Golden Dragon light buses bought by Merry Dragon Ltd. account for 15% of its bus fleet.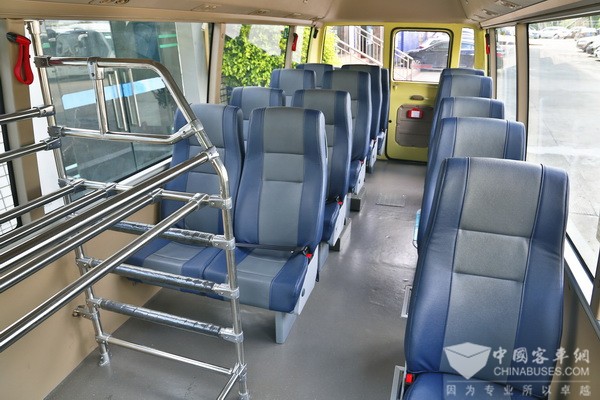 Editor:
Related China Bus News